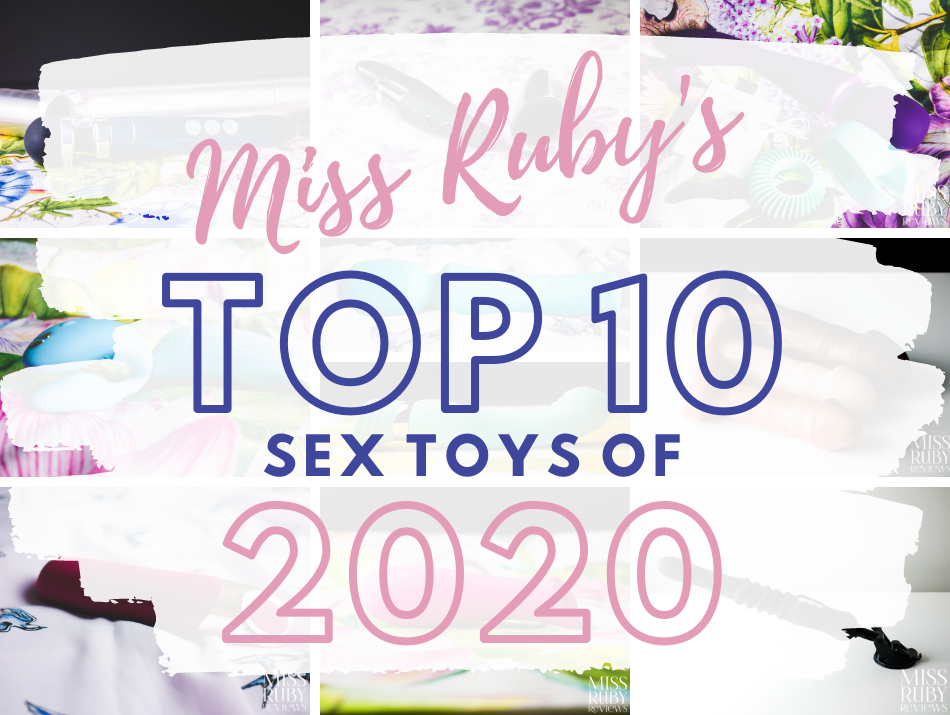 I've NEVER been so thrilled to write an end-of-year roundup post.
Because if I'm writing this, it means that this year is finally coming to a close.
Thank goodness.
2020 was cursed. I don't know anyone that was left unscathed by COVID-19 or the effects it had on our world.
Congratulations everyone — you made it too. Here's hoping 2021 is MUCH better.
I usually talk about what I achieved during the year, but I'm not doing that this year. Because honestly, I'm just happy that I survived this year. That is enough for me. Getting through this year alone is something to be proud of.
I tested so many toys this year. A couple of them were REALLY bad, but others shined.
So, looking back over the year, which sex toys stood out above the rest?
---
#10. Rocks Off Chaiamo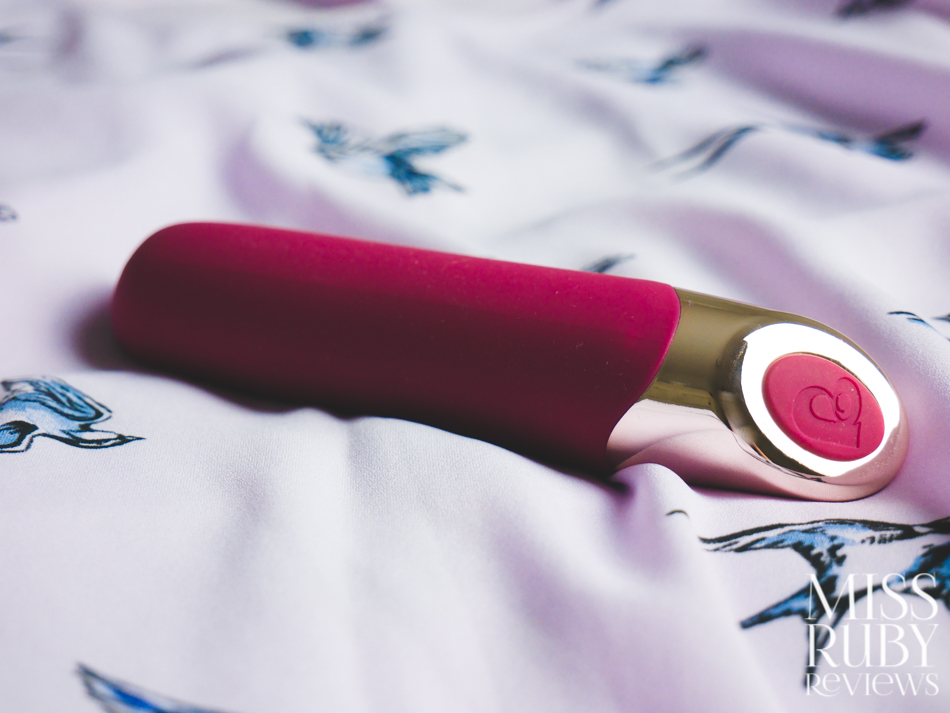 I was originally drawn to the Rocks-Off Chaiamo for its price tag. A price of $39 USD is incredibly cheap for a rechargeable, bodysafe silicone, and waterproof vibrator. There's also a 12-month warranty through Rocks-Off.  I assumed there was some sort of a catch. Maybe a weak motor? Ridiculously noisy? Nope.
The Rocks-Off Chaiamo has never failed to get me to orgasm. I love that I can use the edges of the tapered tip for pin-point stimulation then switch it up to the broader surfaces. The battery life is really solid too. This is one of the few toys I've reviewed that quickly moved from the closet to the bedside table for quick access.
Read my full Rocks Off Chaiamo review here.
---
#9. Maia Max Thrusting Dildo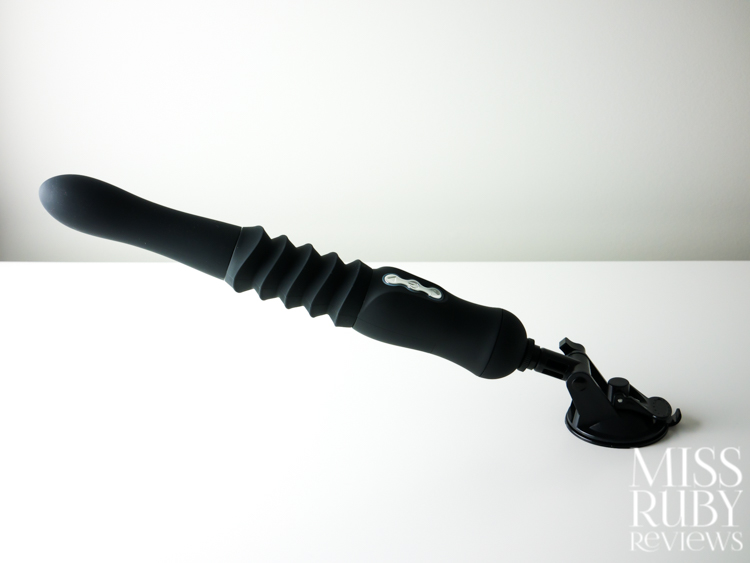 Let's face it: self-thrusting sex toys are amazing. If you're going to have a sex toy, why not have one that can do all the work by itself?
The Maia Max's suction cup makes this self-thrusting dildo super versatile, obviously. Unlike most suction cups, this is positionable so you can play with angles. That means you're not limited to a 90° angle from the suction surface — you can prop the Maia Max to 45° or 135° or whatever you want. This is particularly great if a standard 90° angle doesn't target your G-spot enough.
To boot, the remote control makes using it easier (and comes in handy if you have a partner to control it). The thrusts are also decent (I count a max thrust speed of 92 strokes per minute, at 1.5″ depth). Plus, it's only $109 (plus get 10% off your whole order with coupon code RUBY when you buy here), which puts this at $99. This is a great price for self-thrusting technology.
Read my full Maia Max review here.
---
#8. BMS Factory Mini Swan Rose Vibrator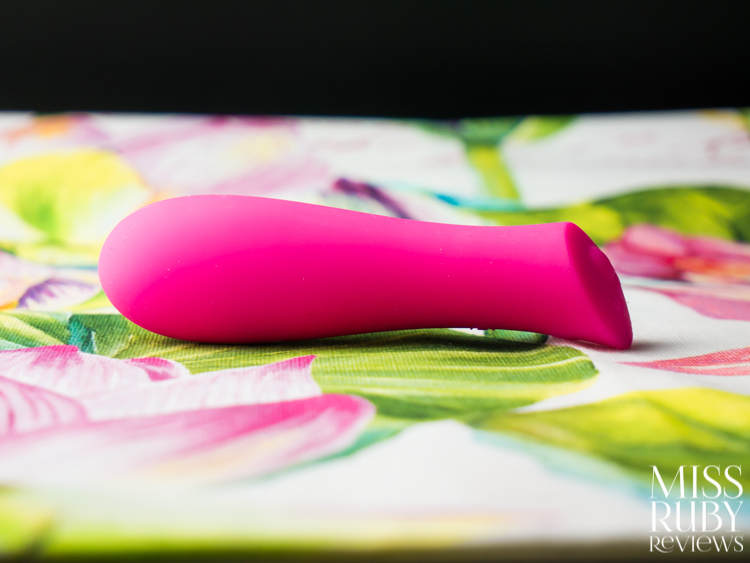 The Mini Swan Rose is a simple, unassuming little clitoral vibrator, and that's probably why it's escaped my notice until now. It's waterproof, USB rechargeable, and a mere $39 USD. The combination of the strong, rumbly motor plus the firm, rigid, and pinpointed body means that orgasms are easy to get to. I honestly wish my first vibrator could have been something like this.
Read my full BMS Factory Mini Swan Rose review here.
---
#7. NU Sensuelle Geminii XLR8 Vibrator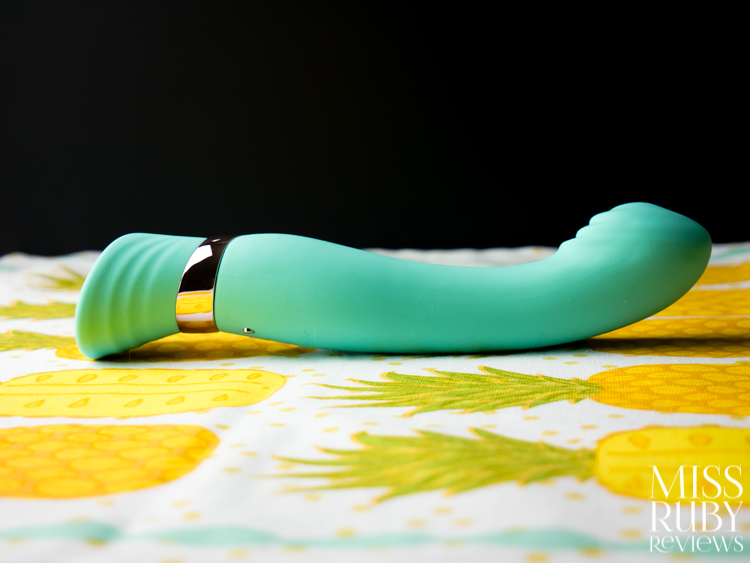 The NU Sensuelle Geminii XLR8 is an elegant G-spot vibrator, one that's waterproof, rechargeable, and comes with a powerful motor. This toy is STRONG. When I first turned it on, it wanted to rattle out of my hands. The top speed is even more bone-rattling.  The hooked end makes it easy to target vibrations around the vulva, and the pea-sized mound at the tip of the head makes this G-spot vibe double as an effective pinpoint clit vibe.
Read my full NU Sensuelle Geminii XLR8 review here
---
#6. FemmeFunn Ultra Wand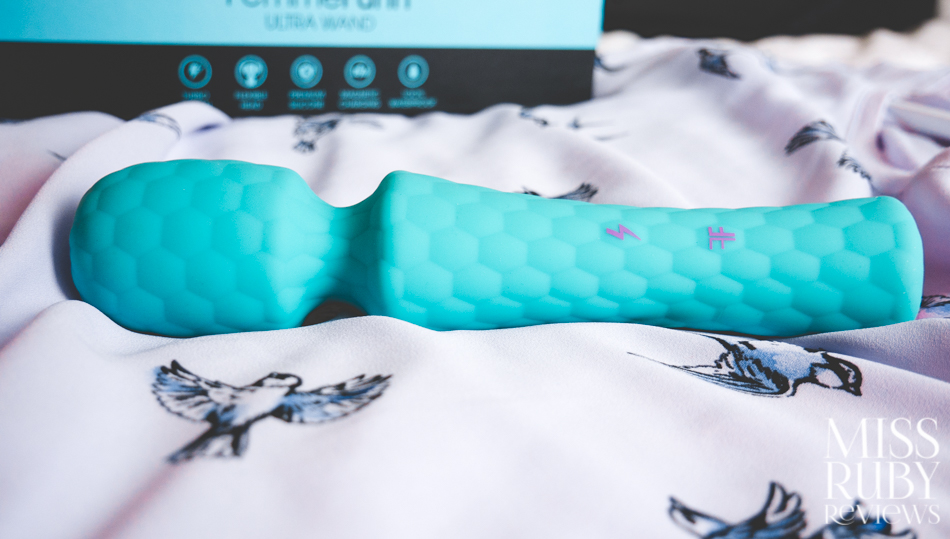 The FemmeFunn Ultra Wand proves that you can get a decent mini wand vibrator without spending a fortune. This toy is only $69 USD (over $30 cheaper than my next favourite petite cordless wand). Yet it's strong, rumbly, cordless, rechargeable, and waterproof, making this a heck of a deal.
Read my full FemmeFunn Ultra Wand here.
---
#5. Zumio E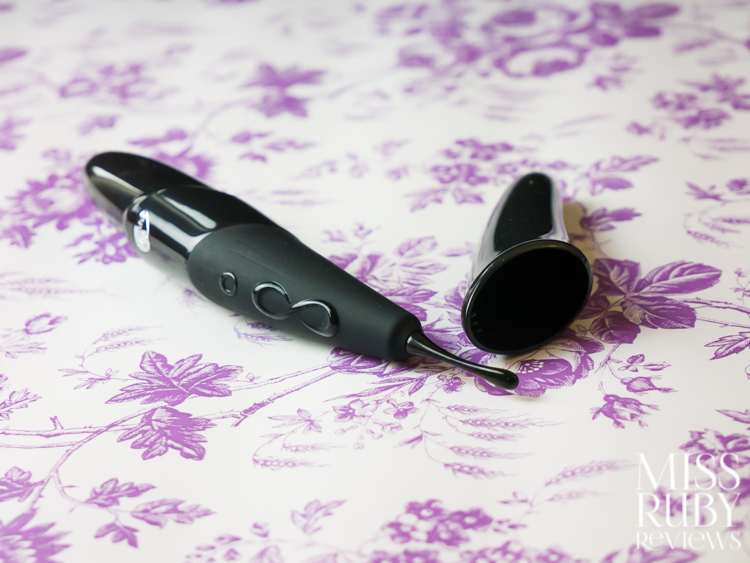 Zumio products are designed to provide extreme, unbridled, knock-your-socks-off pin-point stimulation.
The Zumio E is a fantastic toy. It gives incredibly pinpoint stimulation for super intense play sessions. It's also waterproof, rechargeable, and bodysafe. Don't let copycat brands tempt you — I've tried Zumio knock-offs and they're dismal compared to the real thing.
With the Zumio E, you can get multiple sensations depending on your angle. Before, you'd have to separately purchase the Zumio S if you wanted a gentler feel, or the Zumio X if you wanted a more intense feel. The Zumio E is an all-in-one toy. The resulting orgasms are STRONG and tear out of you. They leave me shaking, exhausted, and satisfied.
Read my full Zumio E review here.
---
#4. Uberrime Maxime/Optimo/Primo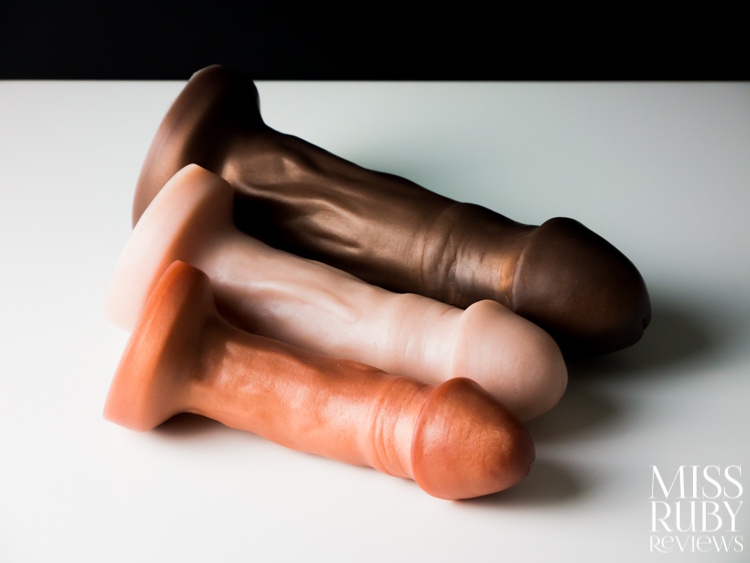 The Uberrime Maxime, Optimo, and Primo are three really stunning dildos. They're bodysafe, beautifully hand-sculpted, and come in a good range of sizes and colours. They range between 6.25″ and 8″ tall, have a blissful dual-density structure, and offer buyers a gorgeous handcrafted dildo experience.
With its small size, the Primo is ideal for quick and easy thrusts. The Optimo is a good middle option for those that want a bit more size. And, lastly, the Maxime is just a monstrosity (in a good way).
Read my full review on the Uberrime Maxime, Optimo, and Primo here.
---
#3. Doxy Number 3R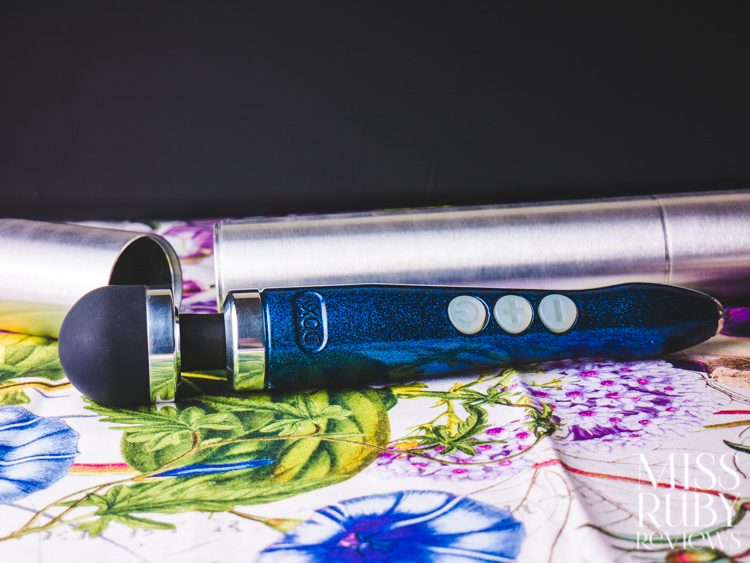 Some sex toys kind of force an orgasm out of you. The petite-sized Doxy Number 3R is one of them. That's because the strength of this petite beast is astonishing. I've been reviewing so many other wand brands this year that I've forgotten just how strong small wands can be (especially when they're made by Doxy). The vibrations are rumbly, fierce, and bring on my orgasms sporadically and without hesitation. Using this is a workout.
Apart from power, the Doxy Number 3R is also just a gorgeous petite wand vibrator. This aluminum, titanium and silicone construction is really well made. No flimsy plastic body to be found here…
Read my full Doxy Number 3R review here.
---
#2. We-Vibe Chorus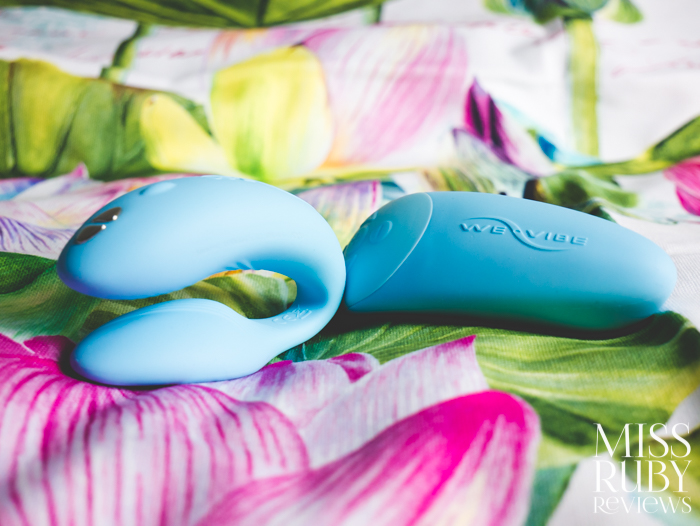 The We-Vibe Chorus is a C-shaped vibrator designed to be worn during partnered sex (specifically, penis-in-vagina sex). It has an impressive amount of customization. There are two joints (located in the upper neck and lower neck) that can be pinched or pulled apart to create smaller or wider angles. Once you've found a good position, it stays in place. This is fantastic because a lot of people's bodies have slightly different angles.
Not only is the We-Vibe Chorus powerful, quiet, and pleasurable, but it also introduces new features I've never seen before in this kind of sex toy (notably the Squeeze Remote and the Touch-Sense feature). I think this would make a fantastic luxury Birthday, Christmas, or Valentine's Day gift to yourself or your partner. If you both want to explore vibes like these, you won't find a better one on the market.
Read my full We-Vibe Chorus review here.
---
#1. We-Vibe Wand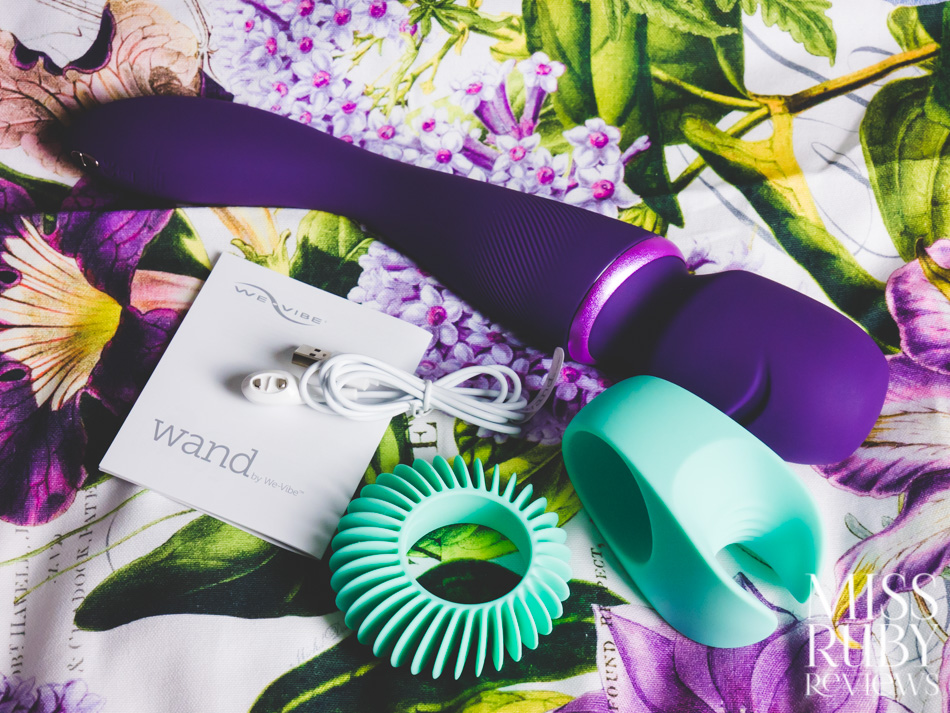 The new We-Vibe Wand is easily one of the best wands on the market. For starters, it's cordless, waterproof, and rechargeable, three things that full-size wands rarely have. With its We-Connect App capabilities, your long-distance partner can control it for you too. Better yet, this thing is STRONG and RUMBLY and its orgasms feel amazing. As a bonus, you get two head attachments — most notably a penis stroker attachment with a semi-open design.
Read my full We-Vibe Wand review here.
---
That's it for this year, everyone. See you next year!