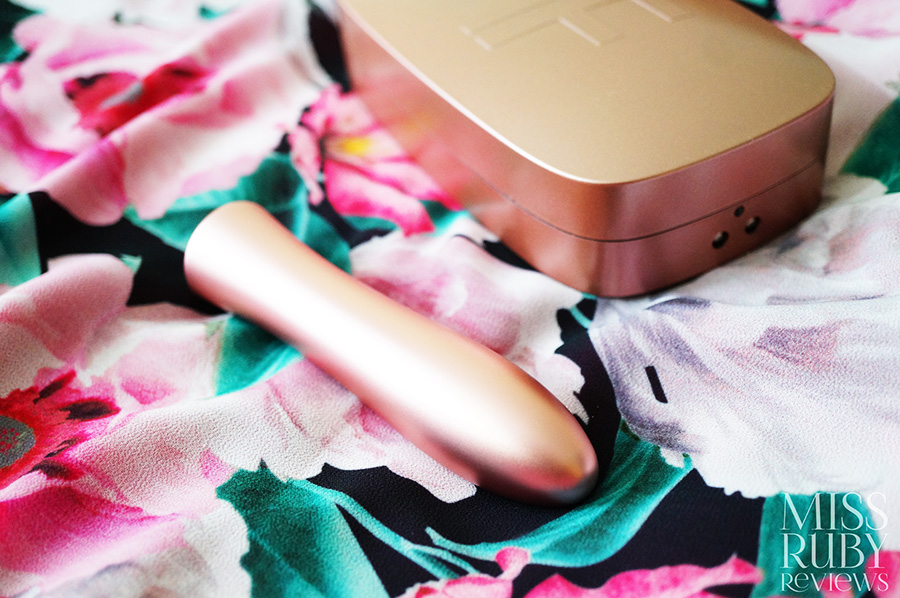 A beautiful new chic design from a brand that brought me one of my favourite toys….
In case you missed it…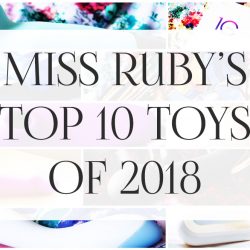 Happy holidays everyone! Another year overrrrrrrrrr! This has been my 4th full year running Miss Ruby Reviews, and it's been a hell of a year. I reviewed 27 toys, wrote 2 essays, and hosted 5 ...
Subscribe to Miss Ruby Reviews via Email