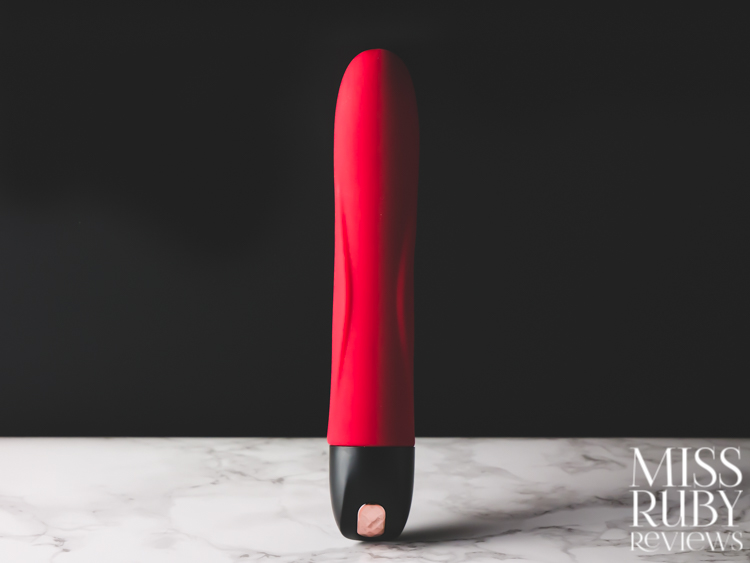 Could a more gorgeous shade of red exist? I doubt it. Read on for my Blush Lush Maya review!
In case you missed it…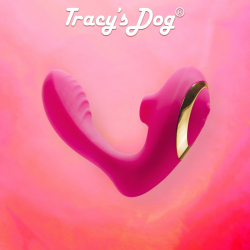 Valentine's Day is right around the corner, and if you have a special woman on your list, I bet you're scratching your head at what to get her. She's your wife, life partner, soulmate, and best
I love things that come as a set. Read on for my Blush Noje B1 review!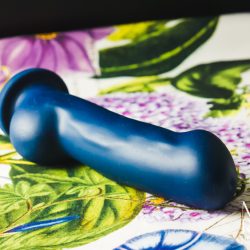 What a beautiful shade! Deep, dreamy, indigo blue. Read on for my Blush Avant Ergo D8 review!
Subscribe to Blog via Email