In case you missed it…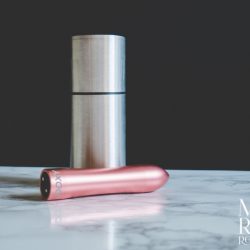 The makers of my favourite Doxy Die Cast Wand have branched out to bullet vibrators! Read on for my Doxy Bullet review!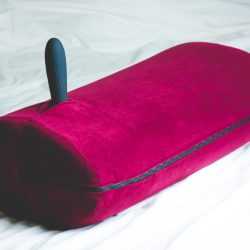 I'm so excited to bring you another Liberator review! Read on for my Liberator Wing review!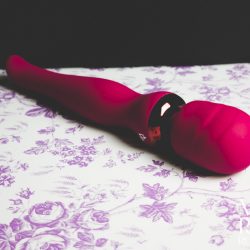 Look at that colour. Look at those curves! Read on for my Viben Sultry Wand review.
Subscribe to Blog via Email