In case you missed it…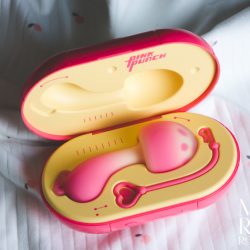 A cute peach-coloured egg vibrator with its own wireless charging case. Read on for my PinkPunch Sunset Mushroom Vibrator review!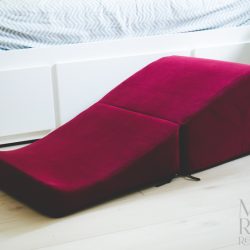 The most sizable piece of sex furniture I've tested to date! Read on for my Liberator Flip Ramp review!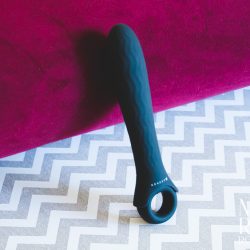 Loving this sleek, powerful, gender-neutral vibe. Read on for my Evolved GenderX Powerhouse review!
Subscribe to Blog via Email