In case you missed it…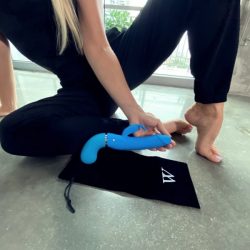 Kinky play - exciting, thrilling, and tantalizing is a great way to describe it. However, getting into kinky play can also be a huge leap for those usually involved in more "vanilla" sex.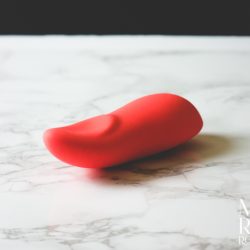 The We-Vibe Touch is back, baby! Read on for my We-Vibe Touch X review!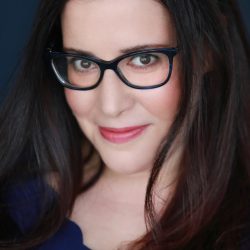 Today, I have the pleasure of interviewing Rachel Kramer Bussel, an award-winning erotica icon. Rachel has been writing erotica for 20 years. Her work has been published in over 100 anthologies; she's
Subscribe to Blog via Email