In case you missed it…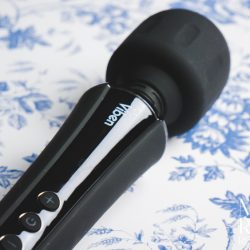 A full-size, cordless, rechargeable wand for only $84.99! Read on for my Viben Obsession Wand review!
This January, you can enter to win a Honey Wand Plus worth a whopping $141.99!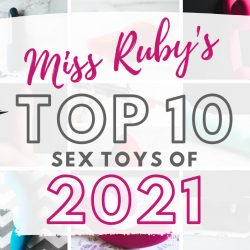 Hello, dear readers! Happy Holidays and Happy New Year! This has been my 7th year running Miss Ruby Reviews! I'm so amazed that it's been going so long... what started as a small idea I had in Dec.
Subscribe to Blog via Email