There are hundreds of sex toy stores available, but not all of them are good. Here are several that I like and trust!


There's a lot to love about Lovehoney: they offer a return policy, sport clean, non-pornographic packaging, and their pricing is extremely competitive. Shipping is fast and super discreet. If there are any problems with the product you receive, customer service is amazing and will make sure you get a replacement. They ship internationally, so if you're living somewhere like South Africa or Australia, you're in luck.
They also always have neat sales going on.
International sites: 

 Lovehoney USA


 Lovehoney UK


 Lovehoney Canada

 Lovehoney Australia


 Lovehoney EU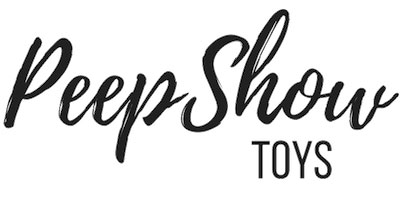 Peepshow Toys has been very supportive of my blog. They only carry bodysafe toys, so you won't find any scary jellies in their product line. You can check out my curated collection of toys here. You can also get 10% off all toys with coupon code RUBY.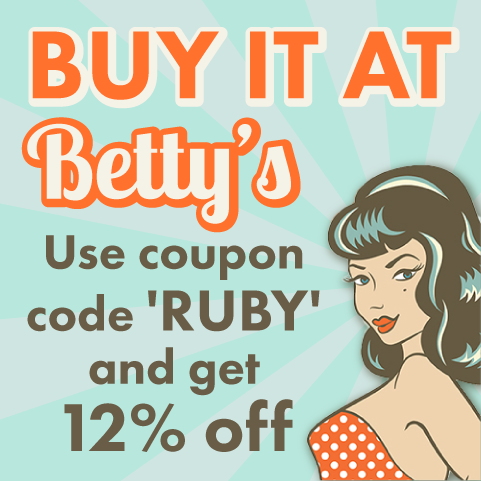 Betty's Toy Box was literally the first site I ever reached out to review for.  I was initially drawn to their cute rockabilly retro design, and nowadays I'm also really fond of the team there. They carry a wide selection of toys, from a gazillion dildos to some of the best vibrators on the market.  Better yet, you can get 12% off your whole purchase when you use coupon code "RUBY".


SheVibe is really popular in the sex blogging community. They're really clear about the safety and material construction of the toys that they carry (and they carry a ton of toys).
To check out their current promos, head here.
Naughty North is an online sex toy boutique that caters to my fellow Canadians.  They're proudly Canadian-owned, list all their products in CAD, and offer a great selection of products. They sell everything from silicone dildos and vibrators to bondage gear and sensual bath products. If you're feeling lost, you can also check out their Buying Guides. Plus, you can get 12% off your whole purchase when you use coupon code "MISSRUBY".


Womanizer was the first company to create pressure air wave products (products that create a vacuum seal around your clitoris so you feel like you're experiencing touch-free cunnilingus.). Though there have been many copy-cats by other brands since then, Womanizer's products are still some of the best quality. I absolutely adore their Womanizer Pro40 and Liberty models.


We-Vibe creates some of the best sex toys in the industry. Hands down. Their We-Vibe Tango is famous, and I'm also a huge fan of the We-Vibe Wand, the We-Vibe Nova, and the We-Vibe Chorus. Because their toys are so strong and rumbly, I make it my goal to get my hands on every single new toy they release. You can browse through my reviews of their products here.


The Stockroom is a great place for all your kink needs. They have everything from body restraints to chastity gear to paddles. If it's a product related to BDSM, they'll likely have it. Their prices are reasonable and they often have sales.
They also have a dedicated clearance section here.


Tantus is a manufacturer and distributor of high-quality adult products. Though dildos and plugs make up the majority of their products, they also make c-rings, paddles, and harnesses.
To check out Tantus' current sales and deals, head here.


Split Peaches sells super colourful, awesome, body-safe toys! I looooved their Rainbow Unicorn dildo. You can get 15% off your whole order with coupon code MISSRUBY15

Gender-neutral & non-heteronormative stores
If you're looking for a store that doesn't assume you're cisgender or heterosexual, see below.