In case you missed it…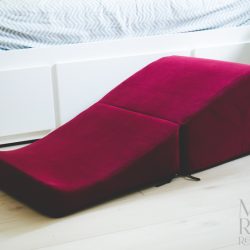 The most sizable piece of sex furniture I've tested to date! Read on for my Liberator Flip Ramp review!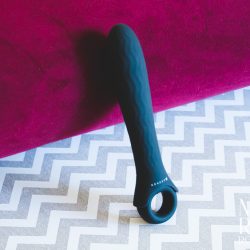 Loving this sleek, powerful, gender-neutral vibe. Read on for my Evolved GenderX Powerhouse review!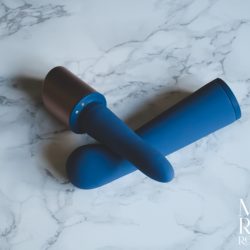 Well, this is unique. A two-in-one vibrator that gives you a bullet and a G-spot vibrator! Read on for my Deia Couple review!
Subscribe to Blog via Email