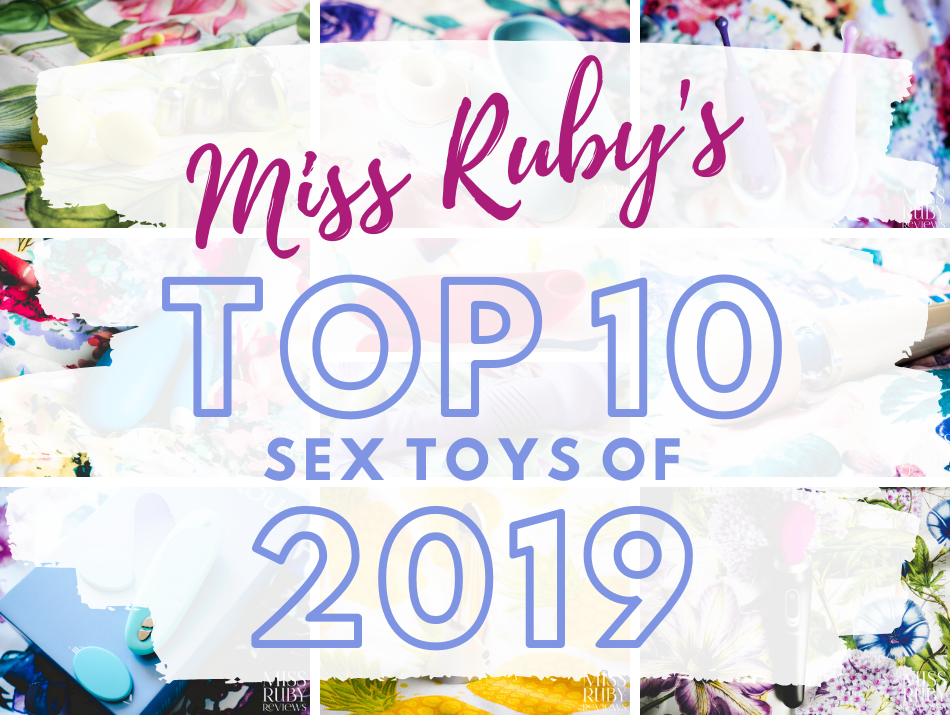 Hi everyone! Happy Holidays and welcome to the end of the decade!
This has been my 5th (WHAT?) year running Miss Ruby Reviews, and it's been busy!
In 2019, I reviewed 34 toys, wrote 1 truly giant essay, and hosted a fabulous giveaway. I again placed in Kinkly's Top 5 Sex Toy Reviews Blogs list and also found myself being mentioned/linked to by major online magazines like Yahoo, Autostraddle, and Stylecaster. I'm really grateful for the encouragement and feedback I've received!
Behind the scenes, my personal life saw some change. I got married, for starters. I've also thought long and hard about how I want to spend the rest of my adulthood, if I want to have children, what sort of work/life balance I need, and the people I'll need in my life. I've also changed my entire name, quit my high-stress job, packed up, and moved to a new region with my hubby (← this makes me sound like I'm on the run from the Canadian mafia — but I'm not. I'm loving the fresh start though 🙂 ).  Asides from getting married, 2019 felt like a year of transition, but it was an important one for me.
But enough of my sentimental nonsense!
Of all the toys I reviewed in 2019, which stuck out above the rest?
---
#10. We-Vibe Moxie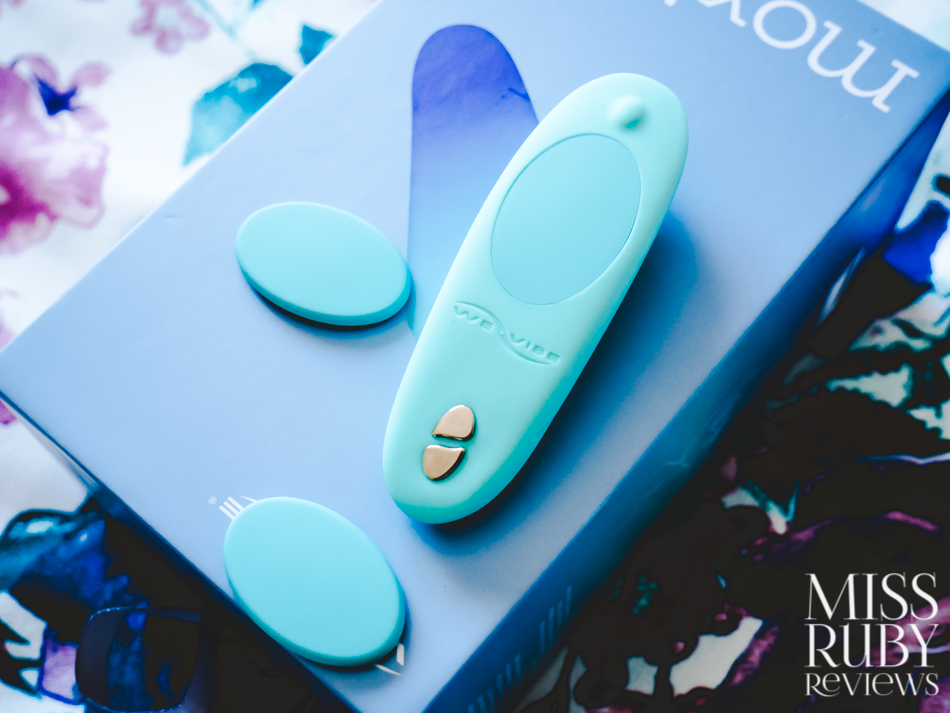 First off is the We-Vibe Moxie, which earns a place on this list because it totally revolutionized panty vibes. Before this toy, panty vibes meant awkward straps and dismally weak vibration.
The We-Vibe Moxie changed things up by using magnets to adhere to your underwear (geniussss) and it also offers We-Vibe's famously powerful motors. It's also remote controlled, bodysafe, and I think it's the best external panty vibe on the market.
---
#9. Magic Wand Plus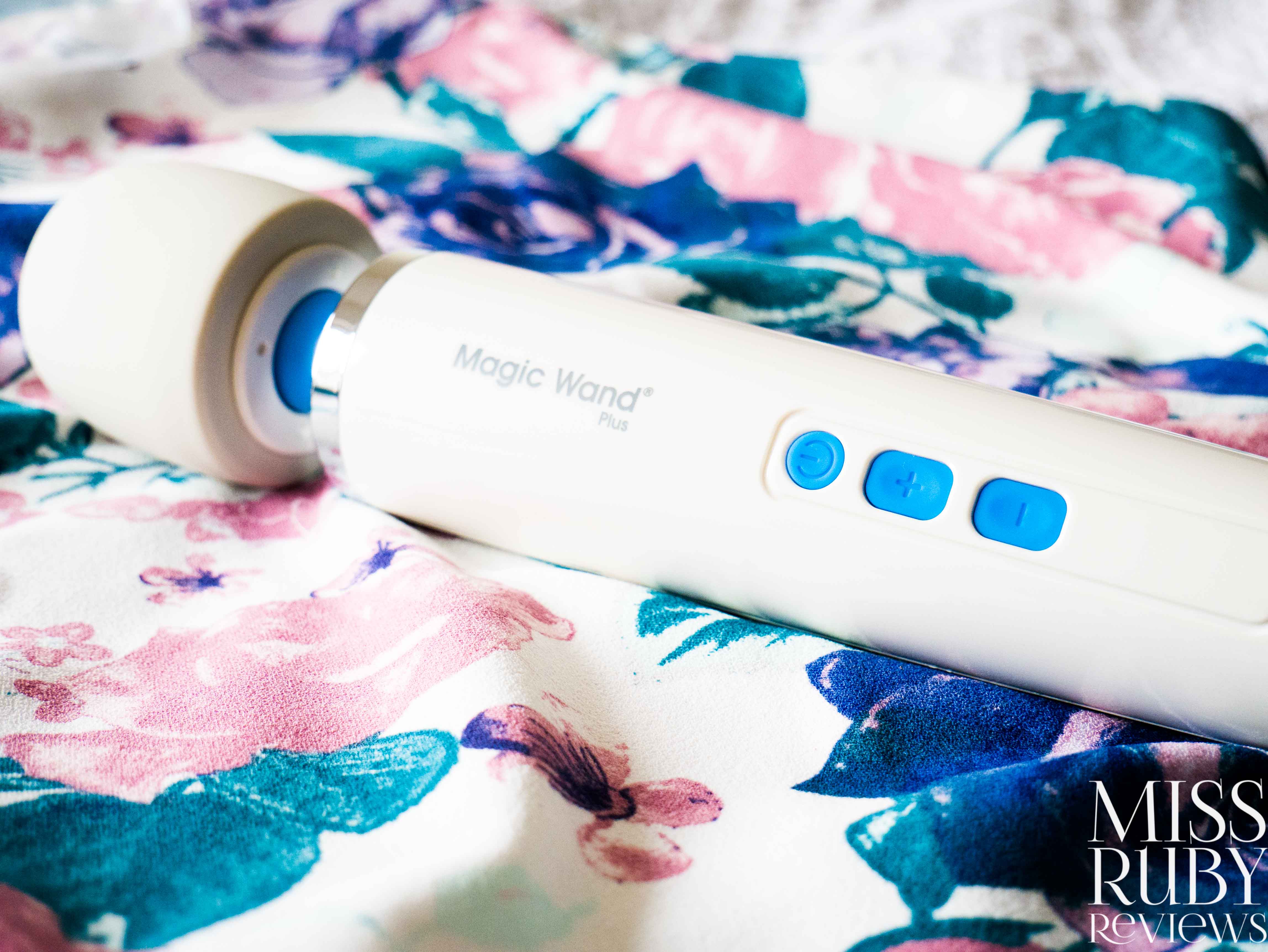 I couldn't leave this one off the list. Though the Magic Wand brand has been around forever, the wand only started being made from bodysafe nonporous materials when the Magic Wand Rechargeable launched a few years ago. But it cost a big pretty penny, so I was thrilled to review the new Magic Wand Plus, which offers the same bodysafe silicone head with a lower price tag.
If you want a strong wand, the Magic Wand Plus is probably one of the least expensive (yet still super strong) options out there.
---
#8. NU Sensuelle Point Plus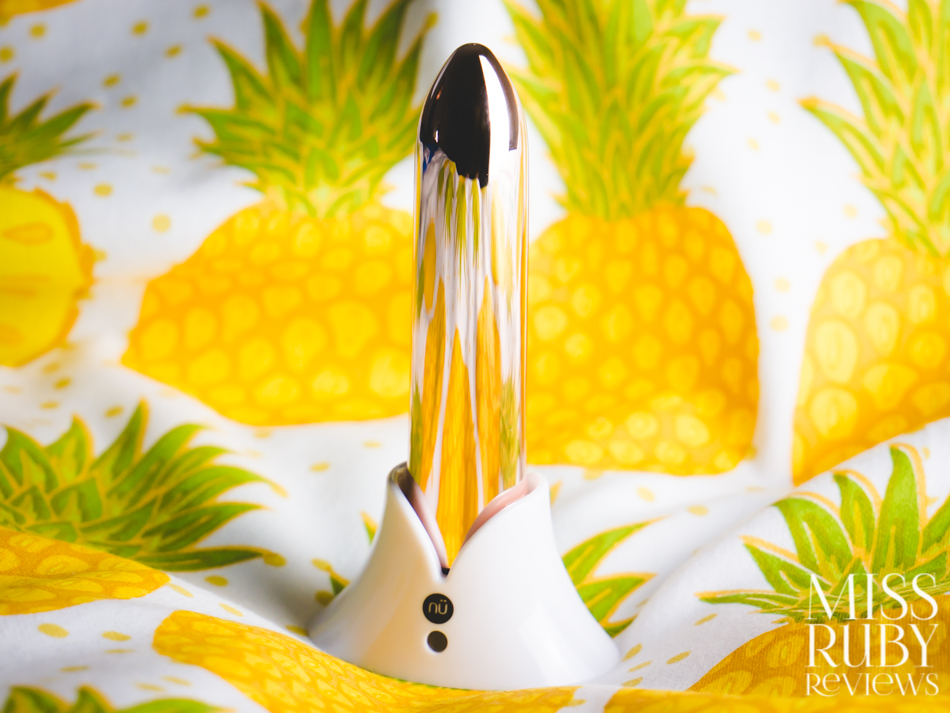 If you're a power queen, listen up. The NU Sensuelle Point Plus may look like another generic bullet vibrator, but it is SUPER strong. While I thought its motor is more buzzy than rumbly, there's a workaround – just add the silicone sleeves it comes with. It's also quiet, rechargeable, and the battery lasts ages. This has been a great staple for the bedside drawer.
---
#7. Kegelbell System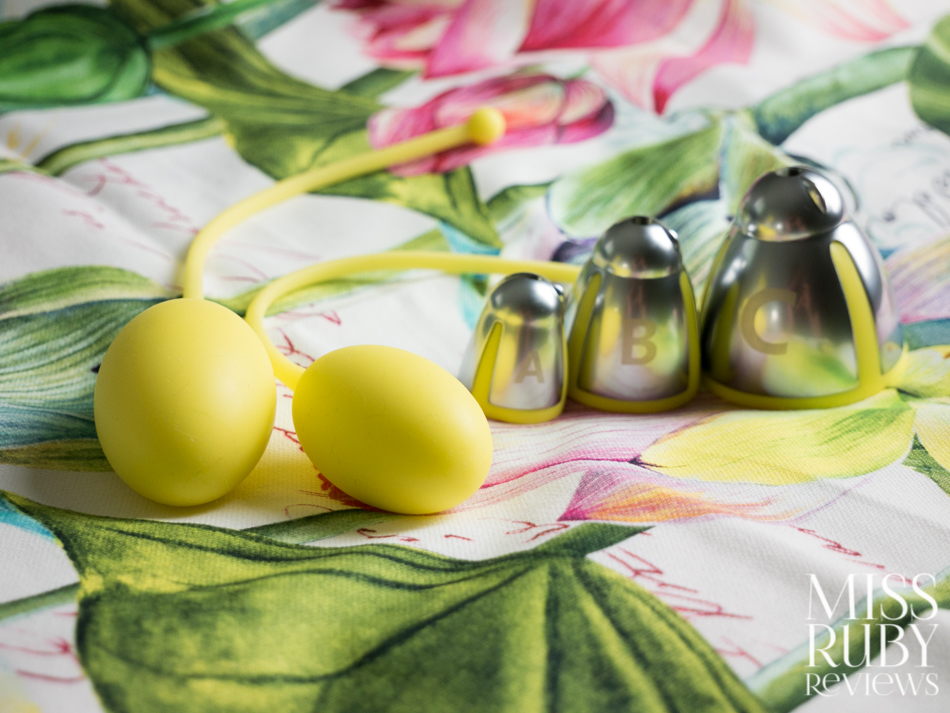 I've tried my fair share of kegel devices (there's a few I haven't reviewed — so about 13). The new Kegelbell Weighted Kegel Training System is on this list because it does things differently. Instead of a weighted ball rolling around inside you, the heaviest portion of the Kegelbell system lies outside of the body, instead of inside, which is novel.
This system also offers heavier weights than many other brands, and truly feels like a weight-lifting workout. You get up to 250 grams with the original set, and this can be doubled if you purchase an expansion kit. You customize your weights, it's bodysafe, and I loved the refreshing look.
---
#6. BMS Factory PalmPower Extreme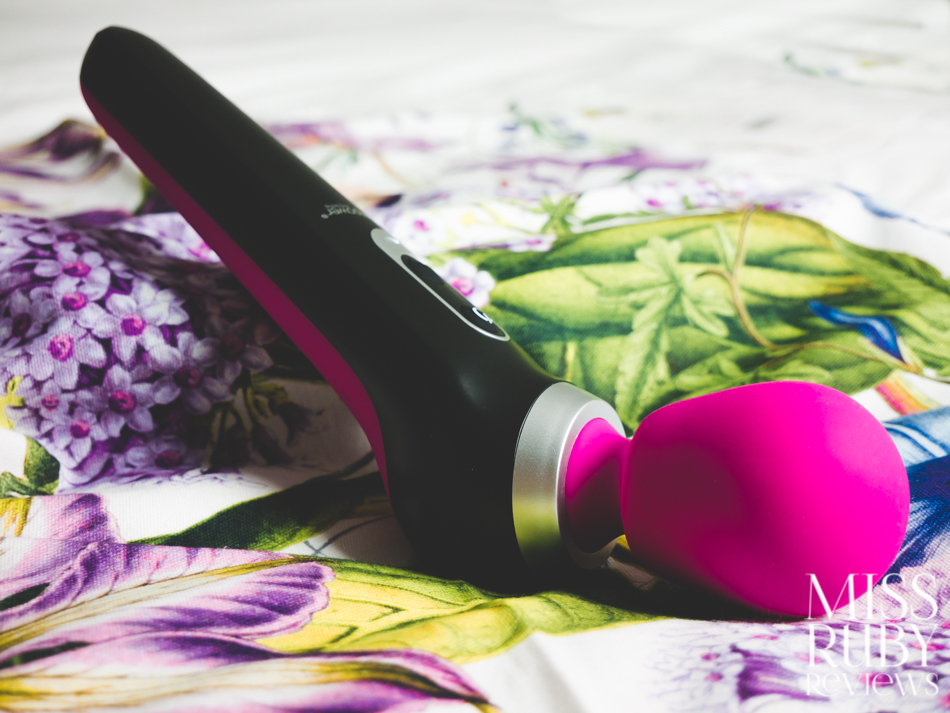 That's quite the name, isn't it? The BMS Factory PalmPower Extreme Wand is the latest and strongest toy in the PalmPower line. It's fairly small and nimble, but it has the power of a Clydesdale horse. The angled head makes maneuvering easy, it's decently rumbly, and I'm digging the 1980s hot pink look.
---
#5. Womanizer Liberty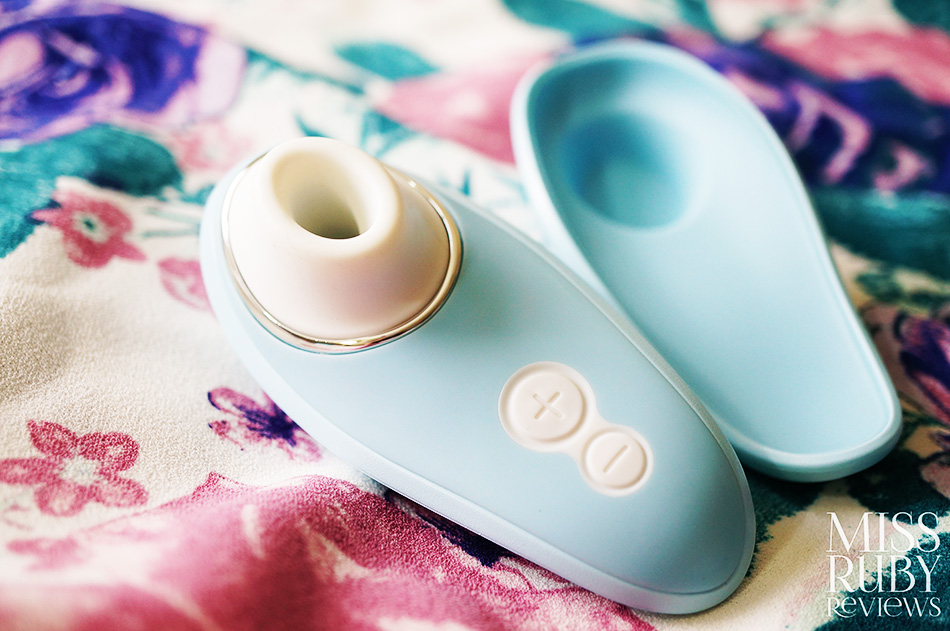 I can't help it. I'm a sucker for pressure wave toys (pun intended), and I absolutely adored the Womanizer Liberty. It's tiny and compact yet still incredibly powerful, quiet, and effective at providing stimulation.  It comes with a cute little cap to keep it dust-free, plus this shade of pastel blue is everything. This toy is my favourite Womanizer toy to date.
---
#4
. Zumio X and S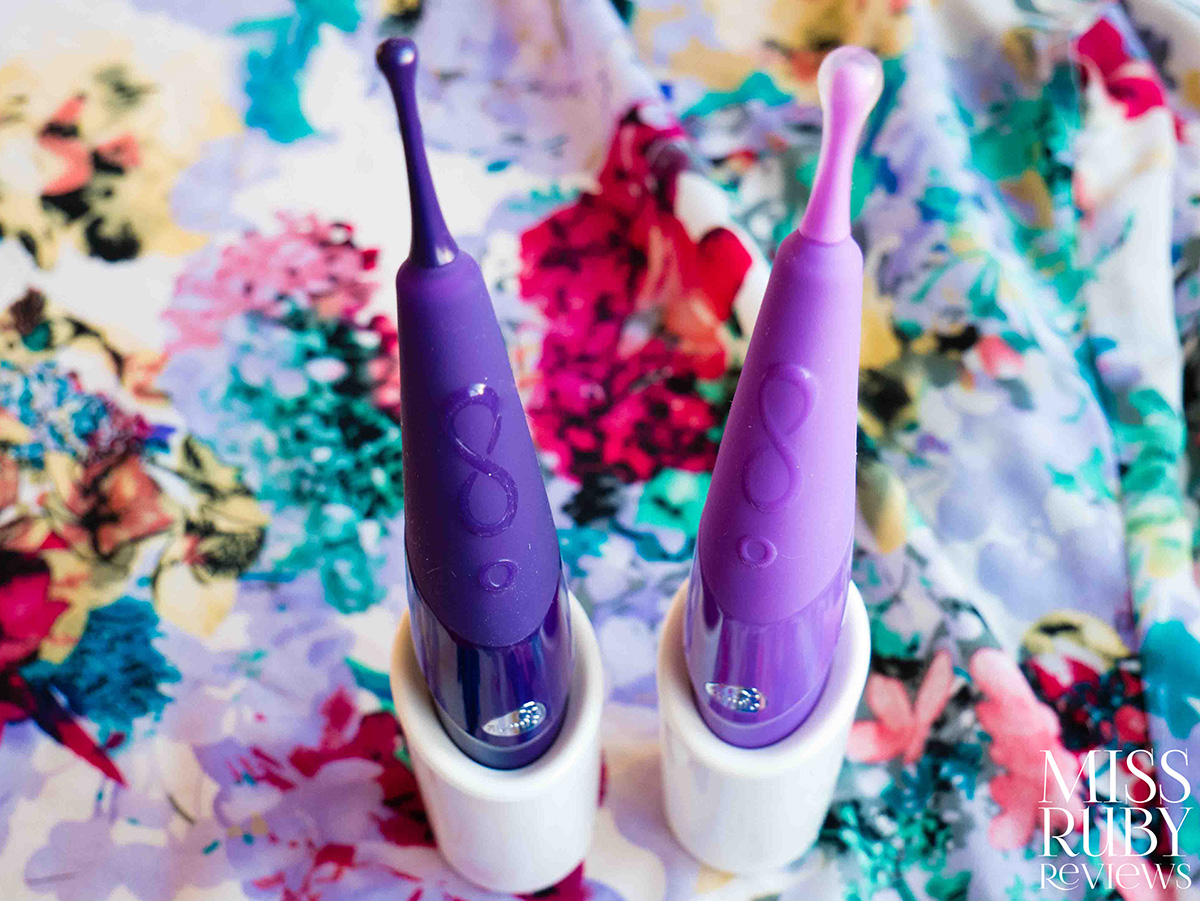 → My Review | Buy the X and the S ← 
Back in March, I wrote a detailed comparison post of the Zumio X and S. These toys surprised everyone at how strangely effective they are. This takes "pin-point" stimulation to a whole new world. They may not look particularly glamorous, but they sure know what they're doing. I personally prefer the Zumio S, but if you're the kind that likes jumping off cliffs and sky diving and being brave, you might enjoy the Zumio X.
---
#3. We-Vibe Melt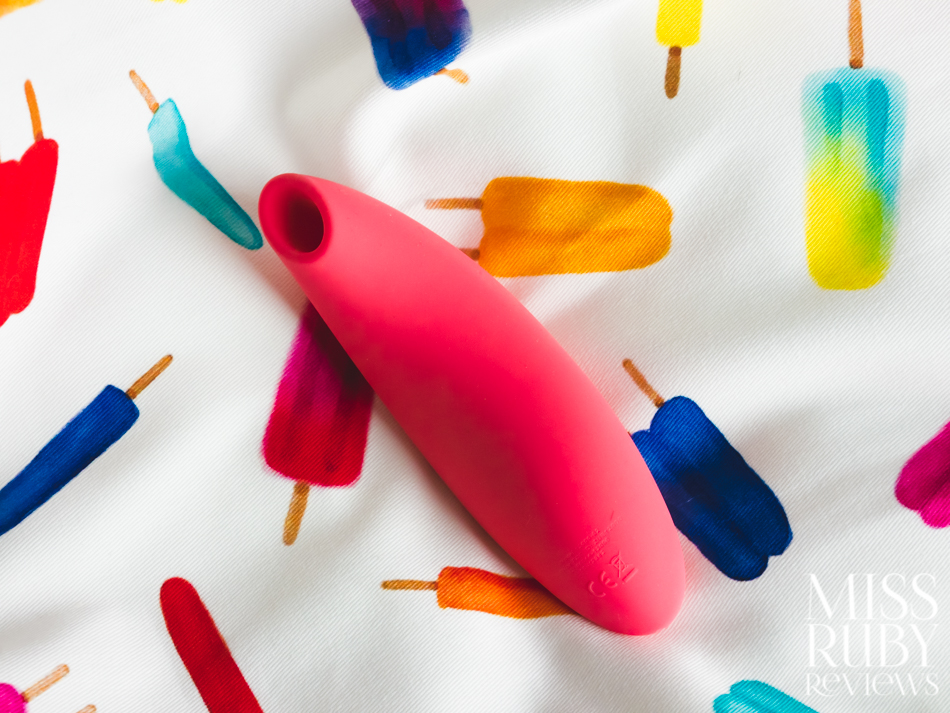 I know I already have a suction toy on this list, and maybe that's cheating, but the We-Vibe Melt deserves praise. The Melt is We-Vibe's first foray into suction toys, and they did well. They've totally revamped the look of suction toys — now suction toys can be sleek and seamless and pretty (instead of just barely adequate to look at). It was really hard to find any flaws in my review — the Melt is a fantastic strong, thuddy, quiet and bodysafe suction/pressure wave toy.
---
#2. Minna kGoal Smart Kegel Trainer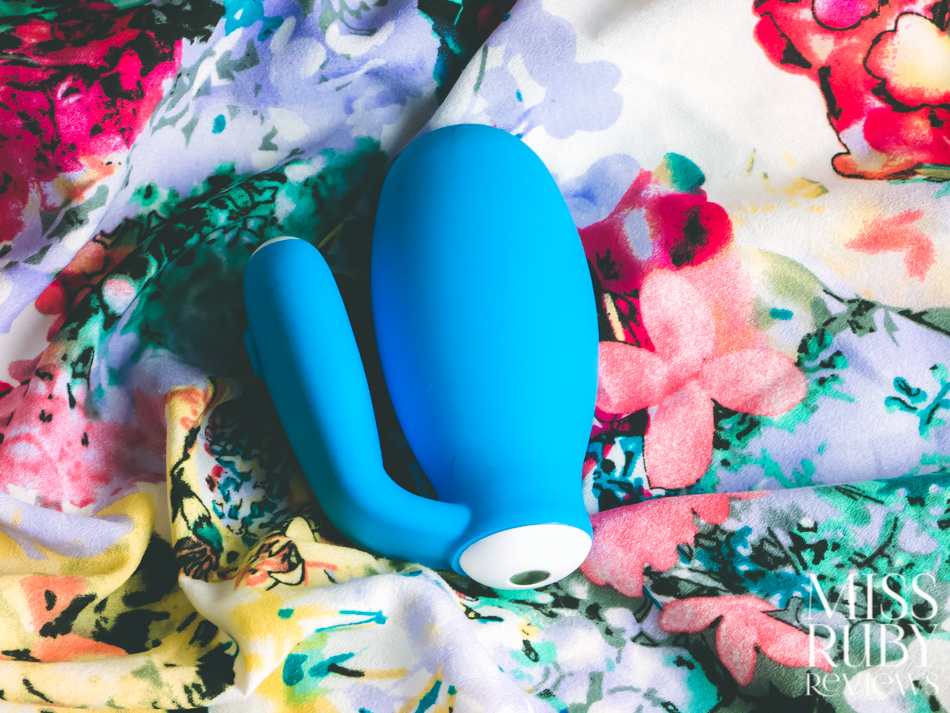 The Minna kGoal is possibly the first truly intelligent kegel exerciser I've tried. It wasn't released in 2019, but I finally tried it out this year and it astonished me (and trust me, by this point, few things astonish me).
Basically, this toy has a pillowy arm that goes into your vagina and inflates so it gets a perfect snug fit for your body. The arm inside you has sensors to detect any squeezes, as well as how hard you're squeezing. You then use an app to go through training regimes, all of which are fun mobile games. I never thought I'd play Brick Breaker using my vagina, but there you have it. Pure genius.
---
#1. Velvet Thruster Mini Teddy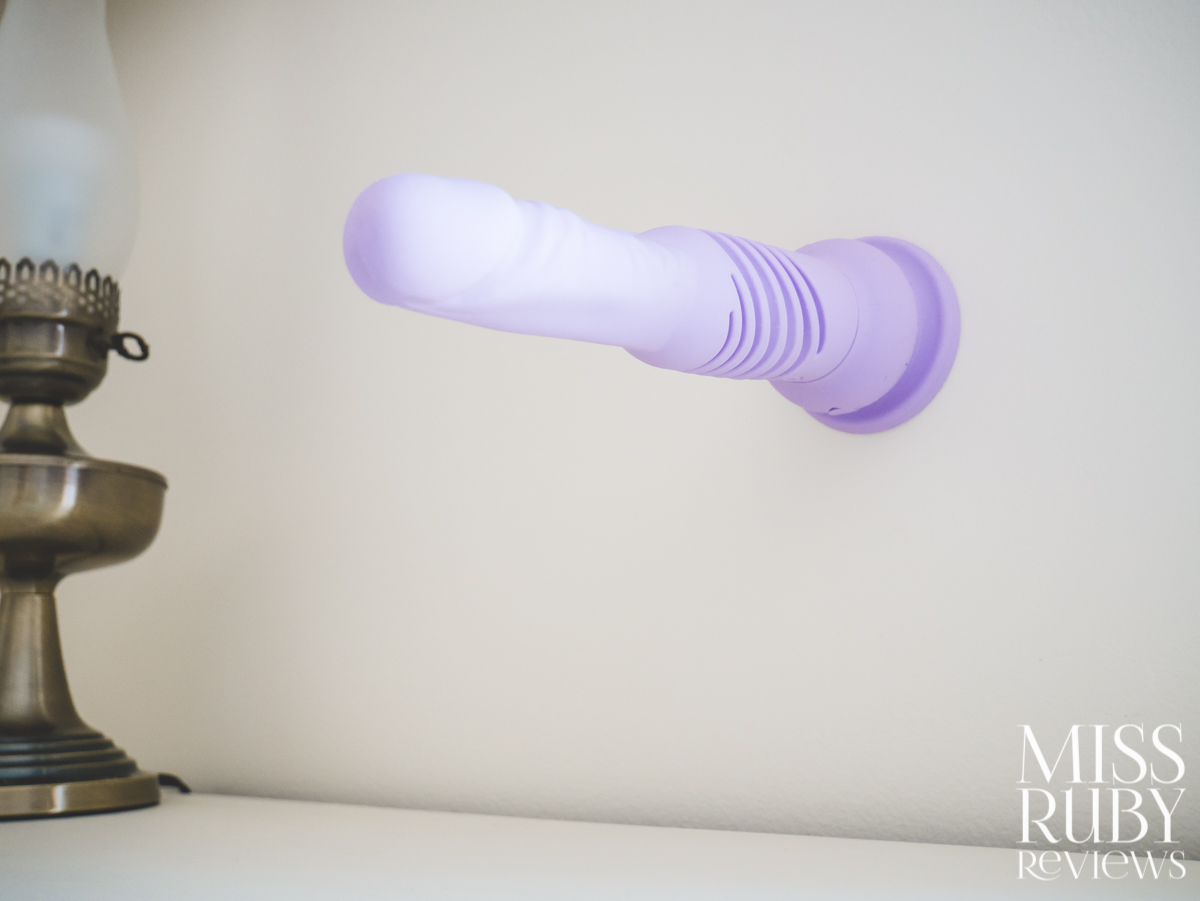 This thing rocked the sex toy blogger world in 2019. The Velvet Thruster Mini Teddy is a self-propelled thrusting dildo equipped with a suction base. I found it to thrust between 70 – 125 thrusts per minute (HELLO!). Though it's not visually sleek or miraculously quiet, it thrusts quickly, deeply, and has a super handy suction cup… making it a serious contender for the best small self-propelled dildo on the market. While more expensive options (like the Fun Factory Stronic toys) exist, people have wanted something more affordable for years, and now they can have it.
---
Thanks, everyone! See you in 2020!