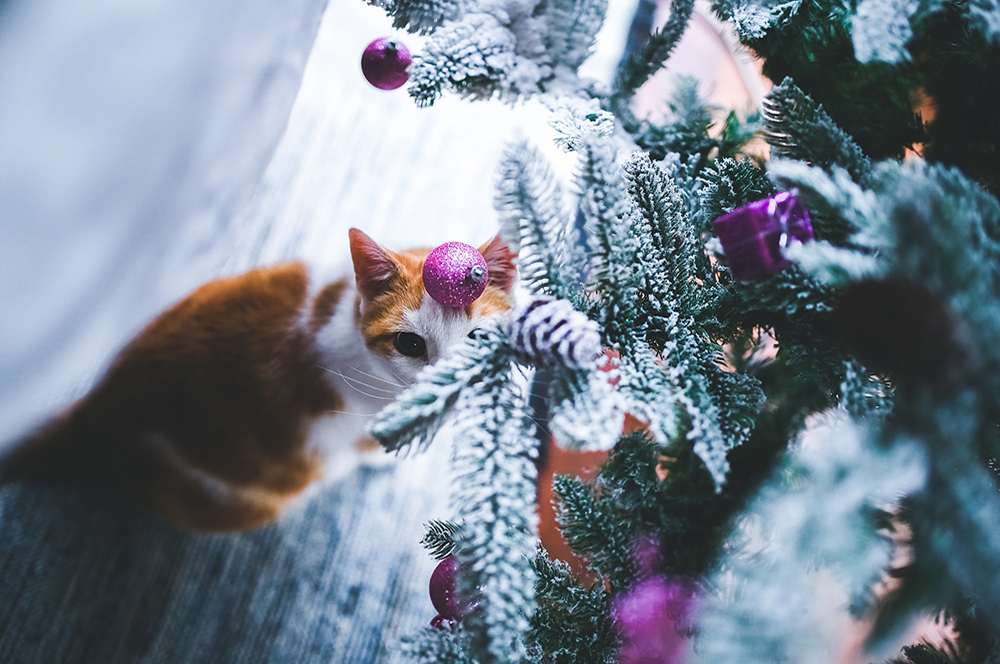 Happy Holidays to all my readers!
I know that this year has been tough for a lot of us, especially for my readers down in the USA. 2017 is ready to be over. I hope that 2018 breathes in fresh hope, pleasant surprises, and joy for all of you.
I don't talk too much about my personal life here, but (for those who are interested), my world has kept chugging along. Some tough months, particularly with watching my old cats' declining health and dealing with family issues, but there were some good months too. I've made some positive transitions, met some new friends, and come out of my shell a bit.
I'm really glad I've been able to keep up with posting to Miss Ruby Reviews — it isn't easy when you're tired from your everyday life, which I am most days. But 2017 ended up being my most successful year yet. I reached my all-time 1 millionth visitor, was lucky enough to review 32 toys (some of them were terrible, but some of them were AMAZING — notably the Womanizer, Ultra Bullet, LoveArc, Doxy, and Pure Wand). I also wrote a few essays, totally revamped my blog's look, got mentioned in an online magazine, and made a couple of top 100 lists. This month also marks the end of my 3rd year running Miss Ruby Reviews. There's still some writing fuel left in this blogger, so  I'm going to keep at it! 🙂
I'll be quiet for a couple of weeks while I focus on upcoming festivities, so I'll see you all next year! I'm excited to see what 2018 will bring… Happy holidays!
Last Updated on December 15, 2017 by Miss Ruby