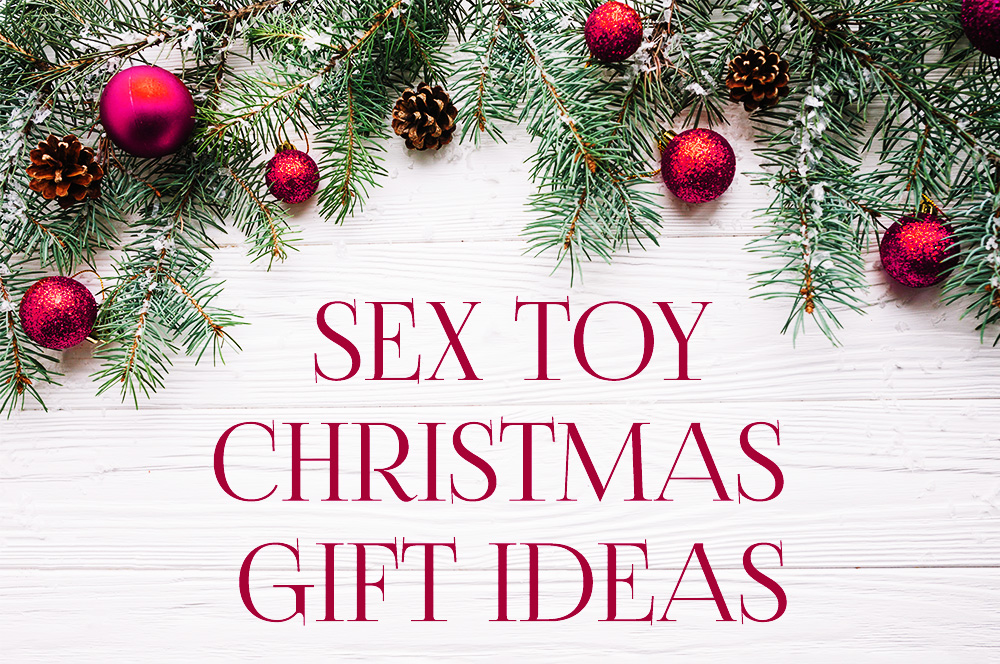 It's never too early to start talking about the holiday season. (Or at least, this is what I tell my partner as I put on Christmas songs in the heat of August).
Sex toys are an awesome Christmas gift idea. They're sentimental. They're sexy. They're expensive. They're chic. And they're going to be used a lot.
I've been testing sex toys for years, and many of them would make simply fantastic gifts. Others, not so much. For this reason, I've decided to do a roundup of my sex toy gift suggestions for this holiday season.
Why is this useful? Because when it comes to gifts, you don't just want ANY sex toy. It has to be beautifully packaged (there's something deeply unsatisfying about receiving a vibrator with a $100 price point only to realize its packaging is flimsy).  Worse yet is when you realize it emits a loud high-pitched whine, or it barely vibrates. You need a gift that's perfect. So here are my sex toy holiday gift suggestions!
The Je Joue Mimi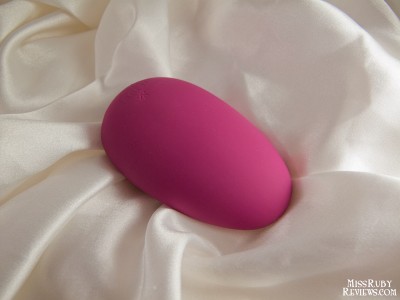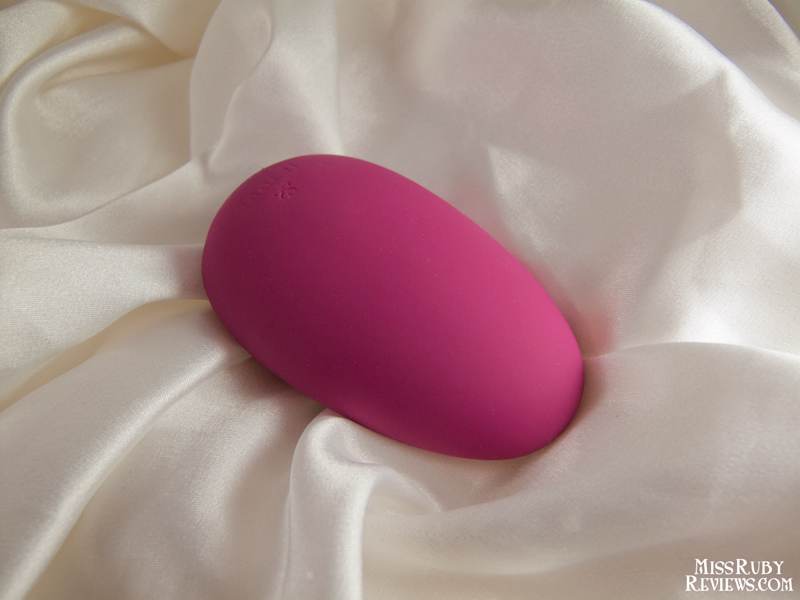 I love this toy. Its packaging is beautiful, its silicone is silky, and its vibrations are quietly rumbly. Even its name is appropriately chic. It's also 100% waterproof and rechargeable. Also available in a squishy "soft" version. For my full review, head here.
Buy: $89.99
The We-Vibe Tango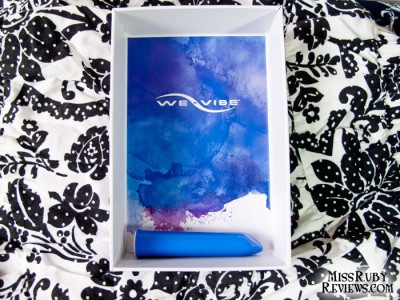 It's almost embarrassing how much I love this toy.  It simply can't disappoint. I purchased it last December and it remains one of my favourite vibrators due to sheer strength capacity. It's tiny, it's powerful, it's pin-point, it's rechargeable and waterproof. Comes with a cute white little satin bag for storage. Also, the packaging reminds me of an Apple device. Never a bad thing. For my full review, head here.
Buy: $79.99
The We-Vibe Touch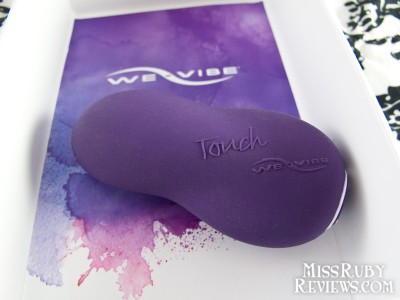 Want the We-Vibe Tango's strength in a more squishy, comfortable, silicone casing? Get the We-Vibe Touch. It has all the features that the Tango does. Just a bit more squish. See my full review here.
Buy: $99
The Doxy Massager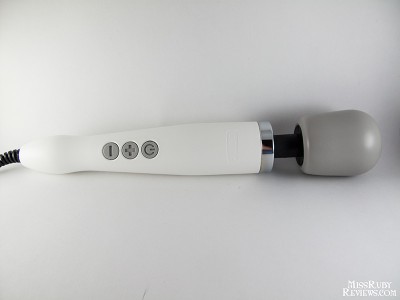 I haven't even officially reviewed this one yet. I've been too busy using it. For the people in your life that would appreciate a rod of sheer rumbly power, opt for the Doxy Massager. It will be used. A lot. Clitorises will rejoice. Its packaging isn't super luxurious, but if you opt for the Doxy Die Cast version, the packaging will be superb. Comes in a clean white body, but you can also opt for a pink or purple version. Doubles as the best back massager ever.
Buy: $134.99
We-Vibe Sync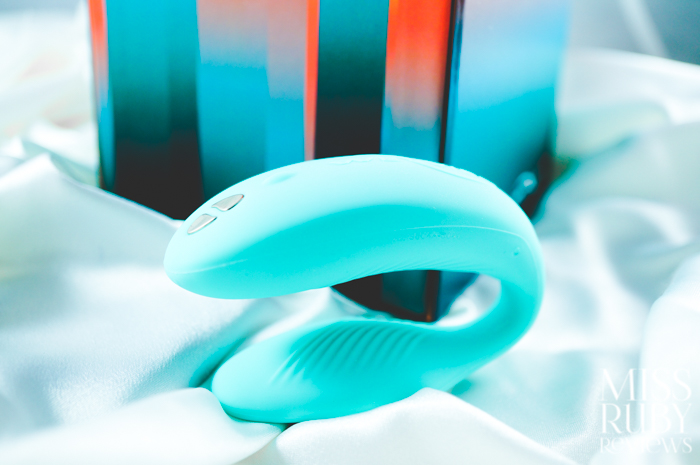 Officially the most effective "couples" wearable vibrator I've tried! The We-Vibe Sync comes with stronger and quieter vibrations than previous versions, and it comes in beautiful shades of turquoise or purple. Read my full review here.
Buy: $199
The Womanizer Pro40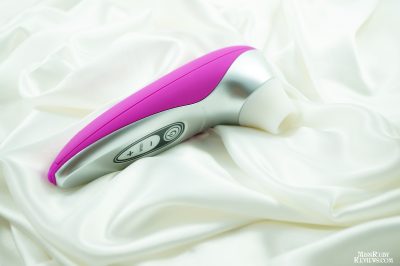 Yes, the name is horrible, but the orgasms are divine. Touchless pleasure for the clitoris — and it provides about as close to a sucking/cunnilingus sensation that you'll find. Check my full review out here.
Buy: $99
Why buy from the above link? Because you can get an additional 10% off your purchase with coupon code RUBY
~~~
Important reminder: Please make sure that your partner is interested in receiving sex toys as a gift — don't purchase anything you're unsure if your partner will be comfortable with. Sex toys are best as gifts when sex toys are already a part of your relationship. As always, get consent first!
Happy gift-giving!
Graphic Credits: banner designed by Freepik