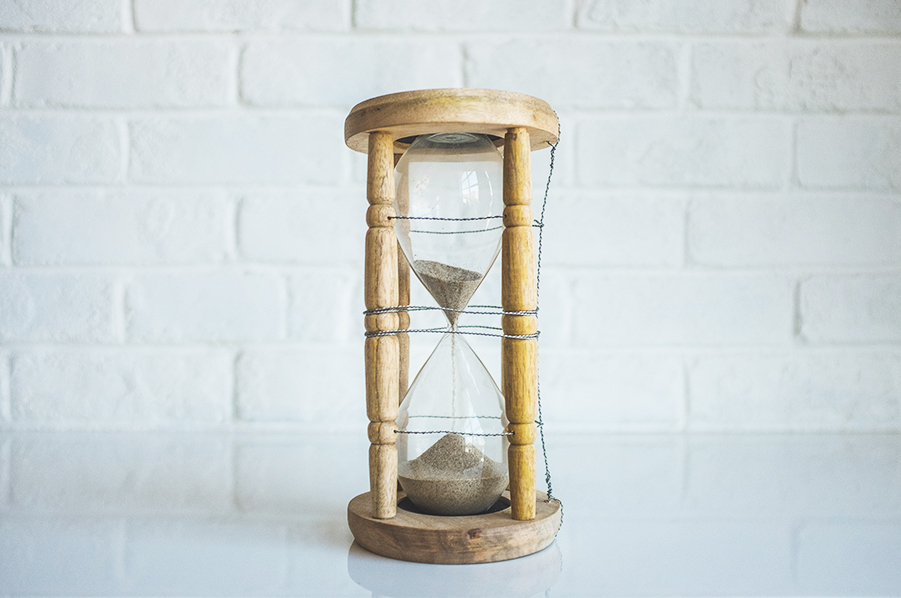 Edging is the process of repeatedly bringing you or your partner close to orgasm, then dialing things back by stopping or reducing sensation/touch. This is repeated as many times as wanted, until finally you OK the orgasm to proceed. This means that orgasms are delayed, and can be delayed considerably. Five minutes. Thirty minutes. Two hours. More. As long as all parties are enthusiastically consenting adults, it can be enjoyed as long as possible.
I never gave much thought to how I gave head. I've honed and perfected my techniques, of course, but it never occurred to me that what I enjoyed, and what I practiced, might be different from the (statistical) norm.
A couple of years ago, it surprised (a very naive) me that there was a label for this in the context of masturbation; it was labelled as something different, something that deviated from the norm of experience. But this is the way I'd always masturbated, and it had never occurred to do it any other way. Why get my orgasm over with as soon as possible, when I could delay and intensify my sensations? Without edging, my orgasms were meh. With edging, my orgasms were earth-shattering.
Edging myself was one thing; but when another person is in bed with you, a power dynamic is established, no matter how slight or balanced. I knew I loved giving head, but a woman providing fellatio was always, among my old peers, regarded as an unpleasant submission. I was taught that it was something to put up with because you loved your partner, but not something you enjoyed. Coupled with unpleasant oral encounters with my ex-boyfriend, fellatio used to feel like it was destined as a symbol of degrading powerlessness in my mind. I wished it wasn't like this.
It was me providing the pleasure, so I set the rules of said pleasure.
But despite social pressure from my peers to avoid and dislike it, I still loved the act of providing head. Perhaps it was my promise to myself that oral sex would never again be a moment of powerlessness that led me to immediately incorporate edging into my playtime with Mr. Ruby, right from the start of our relationship. He was (and continues to be) thrilled with what I was doing, and for me it was instinctive; I knew I couldn't let him be the one to control when he came inside my mouth. Instead,  I immediately and resolutely took the reins in terms of fellatio; it was me providing the pleasure, so I set the rules of said pleasure.
And my norm was now to delay his orgasm. It became an artform for me, a skill I wanted to perfect. Learning what pleasured my partner was one thing; learning precisely which flicks of the tongue were needed (where, when, and how many times) to bring him close, and exactly what was needed to pull him back, was quite another. Reading Mr. Ruby's body language and sounds was key, of course; I needed to know and feel the precise moment to stop, where any more stimulation would send him over the edge.
Please Retweet!
Those who give head! How soon do you let your partner orgasm? So curious how my habits compare!

— Ruby (@MissRubyReviews) September 30, 2017
This process turned me on a ton. It made fellatio ridiculously fun, even addictive. Mr. Ruby's stamina obviously benefited and, during nights I wanted edging him to lead to sex,  I would have already had one or two clitoral orgasms before sex even began. As someone who, previously, never orgasmed around a partner, this was a big change for me. And during nights I wasn't interested in sex, where I only felt like edging him to orgasm, I pushed him so close, for so long, that his orgasms could eventually erupt without any touch, just from my sounds or the anticipation of where I was moving.
Of course, other people might incorporate edging into their playtime in different ways. Perhaps orgasms are never the end goal, or perhaps they never do it longer than 5 minutes; perhaps it never leads to sex, or perhaps it always does. I suspect there's endless ways to do this.
It took me a while, though, to realize that perhaps the biggest kick I received from this process was a quiet, deep, thrill of power.
Edging gave me the opportunity to get intimately familiar with my partner's penis. For me, it felt more intimate than penis-in-vagina (PIV) sex. I can't feel every single curve, vein, and tender spot of his penis while we have PIV sex; my vagina (unfortunately) doesn't have the tactile precision of my tongue. But when you're spending a good hour slowly, lovingly, and teasingly edging your partner, you slow down. You notice their body closely, and pay closer attention to their breathing and involuntary spasms/clenches than is often possible during PIV sex.
It took me a while, though, to realize that perhaps the biggest kick I received from this process was a quiet, deep, thrill of power. With edging during oral sex, I hold power. Outside of giving head, I prefer to be submissive, but with blowjobs, I decide when my partner can come, and this dramatically shifts the tables for me. In a very clear way, I choose when and if his pleasure occurs, and this has reversed any harmful power dynamics I've encountered and suffered from before with previous partners. He's left absolutely at my mercy, and I know and feel it. It's an insatiable feeling, one that I haven't experienced elsewhere.
And, in return, he gets his orgasm.
Eventually.
---