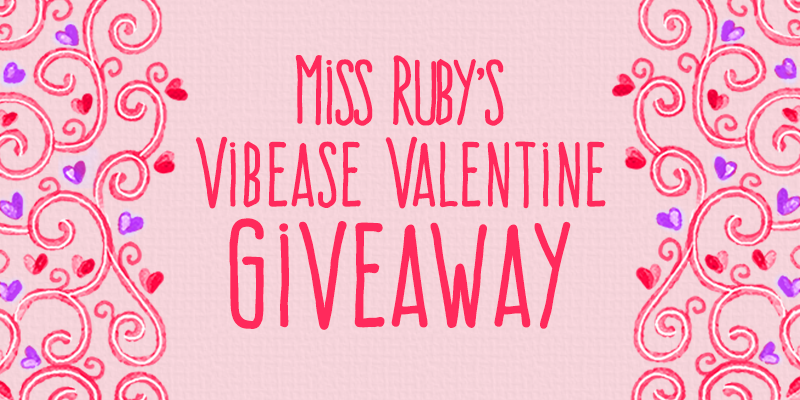 Happy Valentine's Day!
Okay, Valentine's Day isn't quite here yet. There's still a couple of weeks to go before Valentine's Day, but I'm jumping the gun! Vibease and I decided to team up to celebrate Valentine's by giving away two Vibease units! There's 1 pink and 1 purple unit up for grabs!
What's Vibease?
The Vibease is a great little remote-controlled wearable vibrator that's ideal for couples — while you wear it, your partner controls the vibrations by using a phone app, whether they're in the same room or on the other side of the world. And what if you're not in a relationship? That's fine too: you can control the Vibease yourself, or sync it to spicy audiobooks and vibrate along.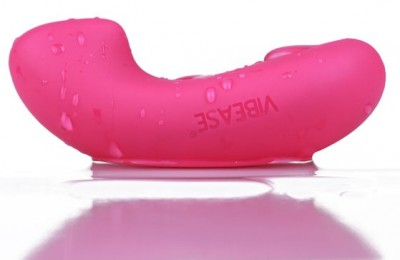 Vibrates in sync with erotic audiobooks
Bluetooth technology enables long-distance remote control
Quiet enough for public use
Covered in body-safe silicone
Rechargeable
Water resistant
Retails for $119 USD
If you want a full review of the Vibease, you can see my thoughts on it here.
Small Print
Open to contestants in US, Canada, Europe, Australia, New Zealand, and Asia.
This contest will run from February 1 to February 29 2016.
You must be 18 years or older to enter and live in a region where sex toys are legal to import.
Please, no giveaway accounts.
Two winners will be contacted by me by email within the 1st week of March. Each winner has 48 hours to reply to me with their address otherwise another winner will be drawn. Each winner agrees to provide me with their shipping address, which I will forward to Vibease.
The first winner will get to choose if they want pink or purple. The second winner will receive the remaining colour.
Good luck! Be sure to keep this window open so you enter again tomorrow to increase your chances!
Enter Below!
Update: Winners have been drawn! Congratulations to Dana and Alex! xoxo