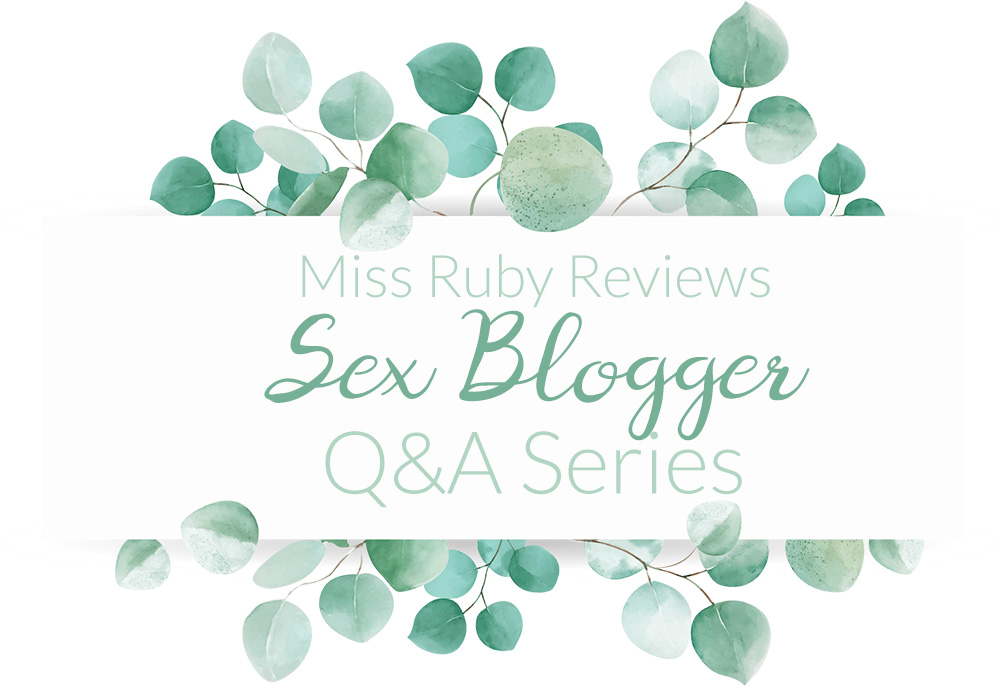 This week, we learn about Degrees of Zero!
This series was created to highlight sex bloggers (new and old) to my readers. If you'd like your sex blog featured, please read my instructions and get in touch! 
---
Degrees of Zero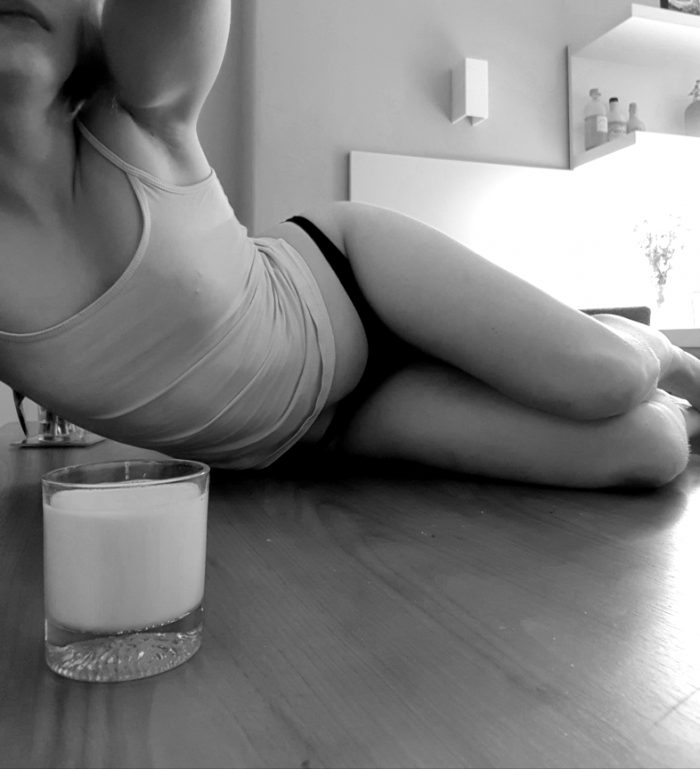 1. Which sex-related blog(s) do you run and how long have you been at it? 
I run the sex blog Degrees of Zero, about my own personal experience with masochism, kink and sex.
2. Where are you from? 
Scotland, U.K.
3. Where can we find you on social media? 
You can find me at twitter.com/DegreesOfZero.
4. Sum up your blog.
I write true sex stories about my own experiences – especially focusing on slightly darker themes like emotional masochism, pain and the realities of power exchange. I am also currently using exclusively my own photography and pictures on the blog.
5. What is your blog's creation story? Why was it born? Did any already-established bloggers inspire you? 
I started writing about my thoughts and experiences through the medium of Fetlife Journal entries, and had quite a positive reaction. When I started dating my partner, he was running an active sex blog, and once I'd looked into the world of sex blogging it felt like something I would really enjoy.
6. What do you do full time? Blog? Or do something else? 
I work in the circus industry, teaching aerial arts. And I also work as a professional masochist, working with clients and shooting clips with a pro-domme.
7. Do you consider yourself an advocate/supporter/ally for any particular group(s)? And/Or, are you a member of a group whose voice is often suppressed? 
I think it's important that women write about sex. As a bisexual woman, I am a supporter of LGBTQIA+ rights.
I would class my pro-masochist work as sex work or sex work adjacent, so I would identify with that as a group, although I've yet to connect with any sort of SW community. I'm also interested in exploring gender and writing about that in the future.
8. What are your short and long-term goals for your blog? Aiming to stay for years, or is this a short-term hobby? 
I would love to continue and see where it takes me. I was very much looking forward to attending Eroticon this year and connecting more with the sex blogging community, but unfortunately with the COVID situation it did not go ahead.
9. What is your favourite post on your blog to date? Why? 
This may be an odd choice, but this post is very real and personal – I feel like I really managed to capture the feeling I had that day, of tired grey numbness, and how life – and consensual sex – goes on regardless.
10. What does "sex-positive" mean to you? 
To me, being sex-positive is about embracing my own sexuality as well as other's – and personally, not seeing sex and my desires as wicked or bad or shameful, which is what I was taught growing up and was reinforced by previous partners because of my interest in the more extreme or dark side of kink.
11. Have you found any friends (or heroes) in the sex blogging community? 
I'm a huge fan of Girl On The Net – I love the honest way she writes, I love her sense of humour and I'm very impressed by how much she has achieved with her work.
12. Who is the single biggest supporter of your blog? I.e., moral support, tech skills, resources, anything. 
Well, my partner currently hosts it…! He was brilliant at helping me set it up and is encouraging of my writing.
13. How important (or unimportant) is anonymity to you? 
It is quite important – I would say I am fairly openly kinky, and although I don't broadcast the intimacies of my sex life, most people know that I model latex at fetish nights – including my parents!
Since starting working as a pro-masochist I am a lot more protective about my identity and would hate for people I know to see the content I've made, but I feel writing is so incredibly personal – my literal thoughts and feelings pinned on a page – that my blog is the thing I would least like to be discovered.
14. Have you ever had anything bizarre or horrible or funny or amazing happen as a result of blogging?
Not yet!
15. For sex toy users: If you could only have one sex toy for the rest of your life… what is it? 
Definitely my Doxy wand. That thing is incredible.
16. Has sex blogging shaped/influenced you in a broader "real-life" sense?
I definitely find myself thinking more in terms of words, now. I often write blog posts in my head when I can't sleep. Whether they actually make it on to paper is a different story!
17. Introvert or extrovert? Cats or dogs? Coffee or tea?
I love both cats and dogs – I'm definitely an animal person – but I currently own a very noisy and demanding Oriental cat so I think I have to say cats here. I'm British – tea, please!
18. If you could magically and instantaneously change something about this community (i.e., sex toy industry, blogger politics, erotica, porn, sex education, etc), what would you change? 
I would love to see sex blogging and writing about sex to feel more normalised and less taboo. There is still a lot of stigma around enjoying sex, especially when it comes to things like kink. It would be brilliant to see that change.
---
If you'd like your sex blog featured, please read my instructions and get in touch!