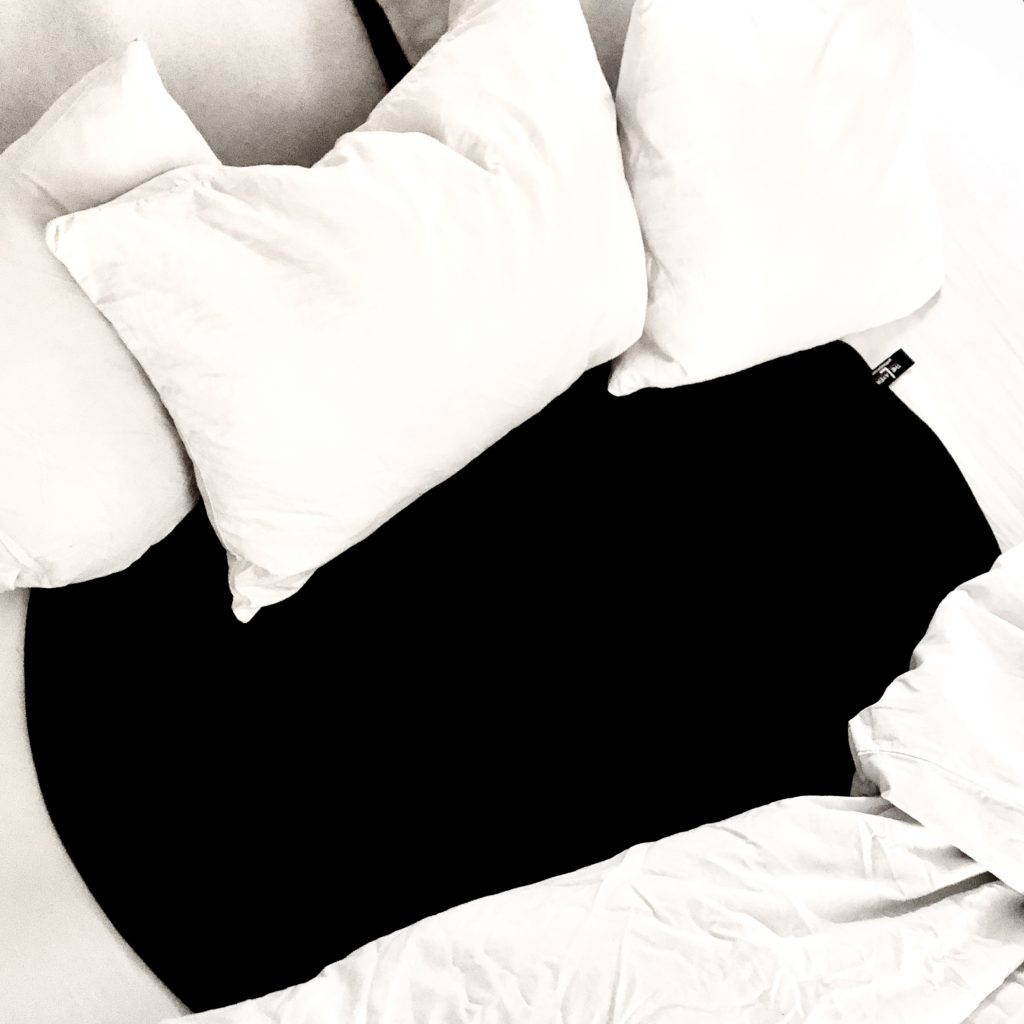 As a divorcee back on the dating scene, I (oddly) found myself repeatedly getting lucky during my most unlucky time of the month.
I was scrubbing through my sheets, his sheets, hotel sheets, linens at Airbnb stays. It was ridiculous. I clumsily brought along my own blanket (which slid around and made even more of a mess). Once, I tried a menstrual cup. But just a little tip of the rim and let's just say my cup overfloweth. Staring at the crisp white sheets and brilliant white towels at a vacation rental,  exasperated, I finally decided I had to just do it myself. That's how I invented The Layer – so I could do all the sexy things I wanted to do without having a huge mess or embarrassment or expense of buying someone else new sheets. If anyone is getting new sheets, it's gonna be me!
Now, I'm an Airbnb host, and offer it to my guests as an additional purchase that they can use and then take with them to use over and over (and over again).
Smaller and more affordable than the competition, The Layer works to protect the sheets or the car, the furniture, wherever you are, you sexy beast!
Easy to bring along (and back after the fun) – discreetly – in The Layer's sleek clutch. Take it on vacation, to hotel rooms, Airbnb stays, visiting relatives, or just a hot date. Leave no trace!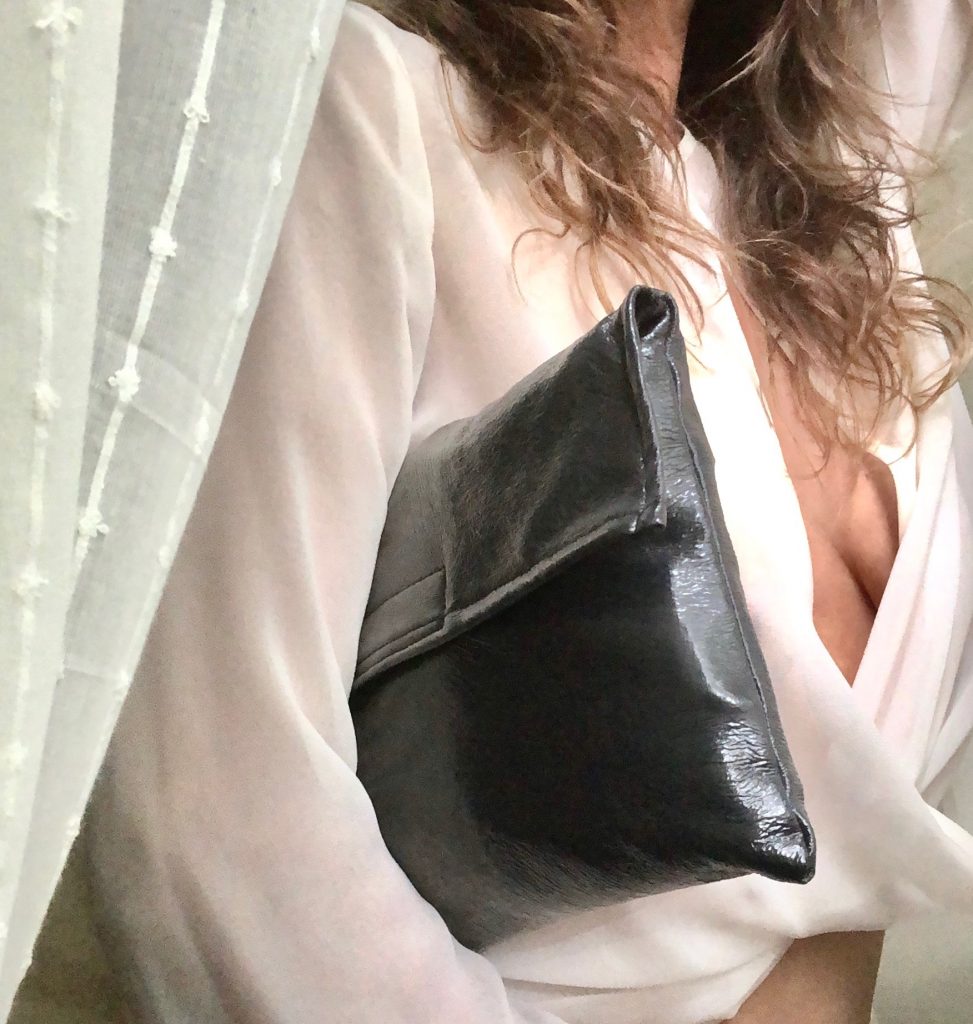 Guards against period stains, cum, lube, squirting, wine, whipped cream, chocolate sauce – I don't even want to know what else 😉 The Layer is great at any time and for anyone!
Perfect for sex clubs and resorts – The Layer creates a little piece of privacy in a public setting.
And since it's black, you don't have to be bothered by seeing the aftermath – just toss it in the laundry and smile, remembering how much fun you had!
Luxuriously soft, organic cotton fleece on one side, waterproof on the other.
Check out The Layer in Action!
Tested to withstand 300+ washings
100% eco-friendly
100% Free of PFAS & PFOA
No harmful chemicals
Manufactured in the USA
Fabric Content:
80% Organic Cotton, 12% Polyurethane, 8% Lycra (Spandex/Elastane)
This sponsored guest post has been provided by GetTheLayer.com