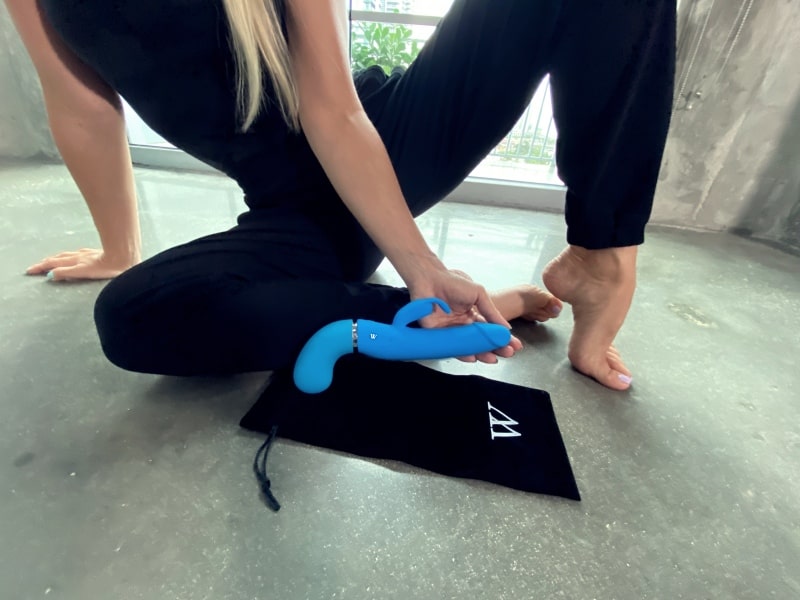 Kinky play – exciting, thrilling, and tantalizing is a great way to describe it. However, getting into kinky play can also be a huge leap for those usually involved in more "vanilla" sex. 
What is "Vanilla" sex?
Vanilla sex refers to traditional, non-kinky sex. Plain, regular, no kink sex. Now, there's nothing wrong with vanilla sex at all. In fact, many people love this style of sex! However, for those of us looking for some kinky fun, this may not rock the boat as much as we want. 
Kinky sex – what is it?
Kinky sex has been popular for years but grew in popularity and common public knowledge with the rise of movies like Fifty Shades of Grey and 365 Days. If you've never looked into fun things to do in bed, you probably wouldn't have learned about kinky play without these movies. Featuring sex whips, bondage, Wartenberg pinwheels, and other kinky toys, these movies caused a huge spike in searches for kinks online. 
Many people love being spanked, tied up, and stimulated with different materials. If you haven't tried it, don't knock it until you do. The reality is that about one in five people partake in kinky play in the bedroom regularly.  Kinky play can be as simple as role play, costumes or calling your partner daddy, and as intense as hardcore BDSM.
Many people are interested in kinky play, even if they haven't actually tried it. There's always room to explore, so don't be afraid to ask your partner about having some adventurous playtime in the bedroom.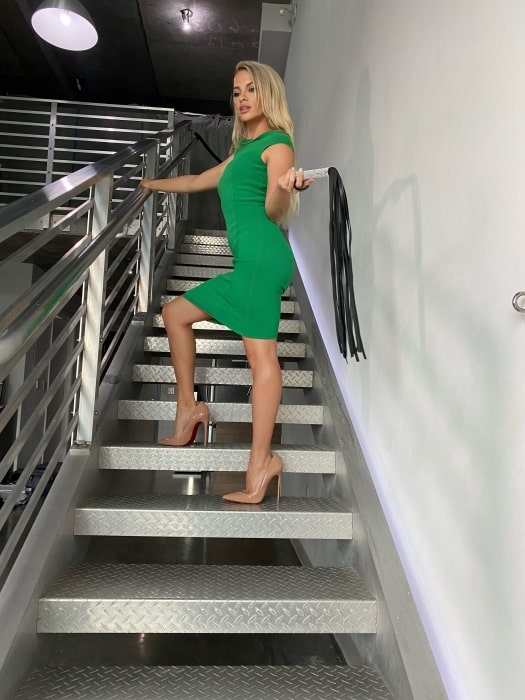 So what makes something a kink?
There's really no textbook definition of kink. Any sexual activity that falls out of conventional bedroom activity can be classified as a kink. So let's start with the basics – conventional bedroom activity. This can include kissing, talking romantically, sexual and loving touches, vaginal penetration, oral sex, and masturbation.
When we get into kinky play, this can be many things. One of the most common kinky activities is BDSM, which can involve many things. Typical BDSM play can include spanking, playing a dominant-submissive role, pain play, and bondage. 
If you've ever role-played, you've partaken in kinky play. This simple, sexy fun can be acting as if you are a stranger to your partner, wearing a costume, or pretending to be different people. 
Fetish play can also be kinky. From foot worship to shoes, not all fetishes have to do with feet, but many do. 
Exhibitionism or voyeurism is also a kink. This can include having sex in a public place or even watching others have sex. There are sex clubs for this very reason. Some enjoy watching, some enjoy being watched.  
Orgies or group sex is also a kinky play form. Threesomes are also in this! If you are interested in a threesome, you may be interested in other kinks too.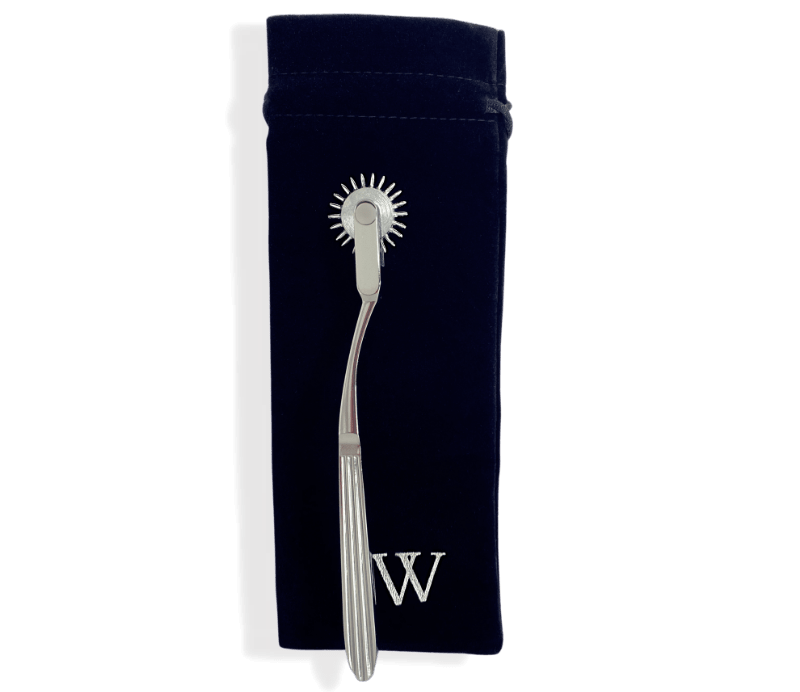 Why are there so many kinky sex misconceptions and stereotypes?
Since kinky play isn't talked about as much, there are many myths about it. One of these misconceptions is that only men are interested in kinky play. This is far from true. In fact, there are many successful Dominatrixes, which are women doms. They can be financial, sexual, or otherwise. Yes, some kinks may be more appealing to one gender than the other, but this is not indicative of who kinky play "belongs" to. Any gender, sex, or sexual orientation can enjoy kinky play. 
Remember, every sexual encounter begins with consent.
Make sure you and your partner have both consented and talked about what you want to try. Communication is the most important and powerful tool in your arsenal. 
Have safe words.
Safewords are something you don't know you need until it's too late. When experimenting with kinky play, there can be pain involved. Even though pain can be sexy, everyone's limits are different. Set these safe words before any play takes place.
Establish boundaries and hard limits.
Not everyone will be comfortable with trying everything. Communicate to your partner, find out the hard no's and the maybe's, and maintain those boundaries. This ensures kinky play is fun for all. 
Absolutely DO NOT neglect aftercare.
After kinky play, some may experience a comedown, when hormones rush and drop. This includes feelings such as anxiety, fear, or even crying. Proper aftercare, with emotional support and intimacy, plus basic comforts such as a blanket and cuddles, can maintain successful kinky play.  
Kinky play will only be as successful as you make it. 
Every couple will look at kinky play differently, and not everyone has the same preferences. Whips and bondage can be fun, but so can calling your partner daddy. There are no defined boundaries of kinky play until you set them. Communication, trust, patience, and good aftercare will help you achieve your kinky fantasies. Now that you have all of these tools, go out (or stay in) and get to playing! 
This sponsored guest post has been provided by V for Vibes.