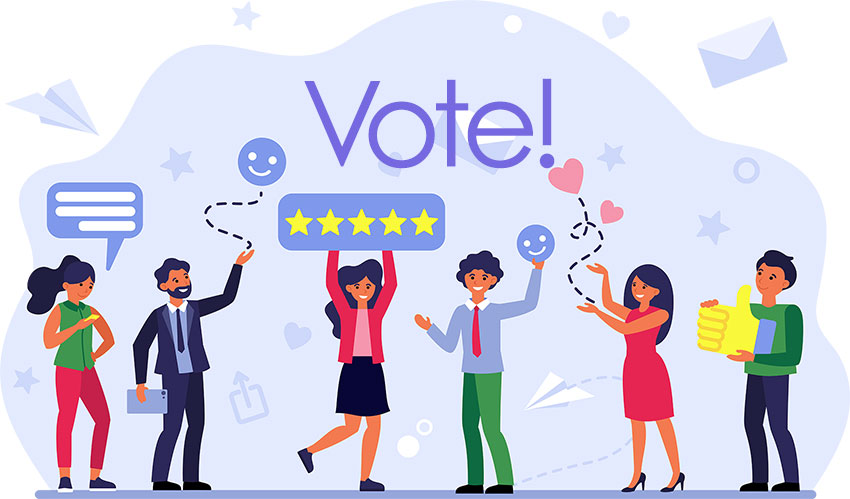 Hi readers!
Each year, Kinkly compiles a list of top sex bloggers in the community. The nominations for 2020 have just opened.
Readers like you have helped me rank in the Top 100 each year since I've started blogging. Last year, I even placed 4th in the Top 10 Sex Toy Review Blogs of 2019 category, which was so humbling!
If you enjoyed my blog at all this year, please show your support by voting again — there's no need to sign up for an account, and it takes only a second!  
For the next few days,  you can vote on as many profiles as you want (I'll be voting for some of my fave bloggers too!), and I encourage you to go through the directory to vote for any other bloggers you enjoy.
Thank you!

Vector created by pch.vector – freepik.com