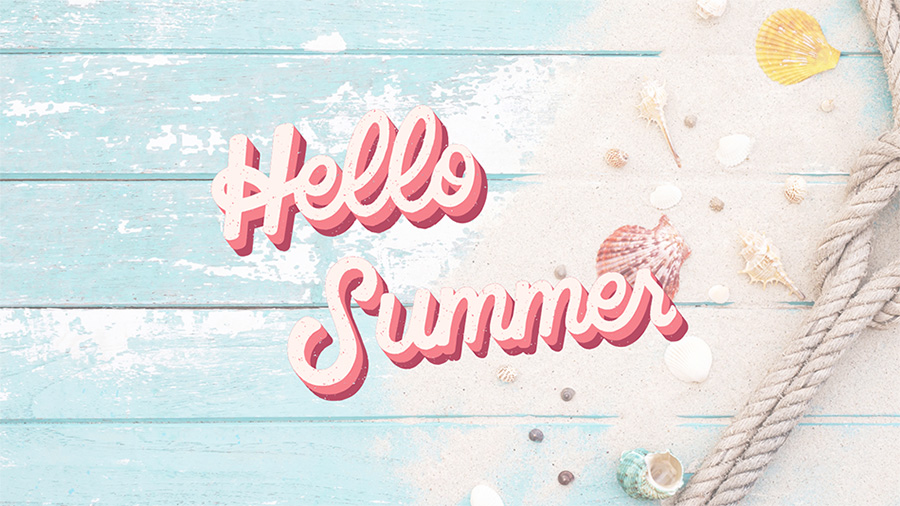 Hi all,
Just a quick note to say that I've decided to take a summer vacation! I won't be taking on any new reviews all summer. I have a couple of more written reviews for this month (they're scheduled to go up automatically on June 9 and 23), but otherwise I'll be quiet on the review front until late autumn. Don't forget to enter my Tele-Dildonics giveaway ending June 15 — I'll be emailing the two winners within a few days after it closes.
Everything's all good on my end, and I'm excited to see what kind of toys I can feature for you all later this year. In the meantime, I'll still be keeping a general watch over things and Twitter, but my responses will be delayed. I'll also keep an eye out for more giveaway opportunities for you all and you may see an occasional guest post. I'll miss you all!
Hope you all have a lovely summer, dear readers!