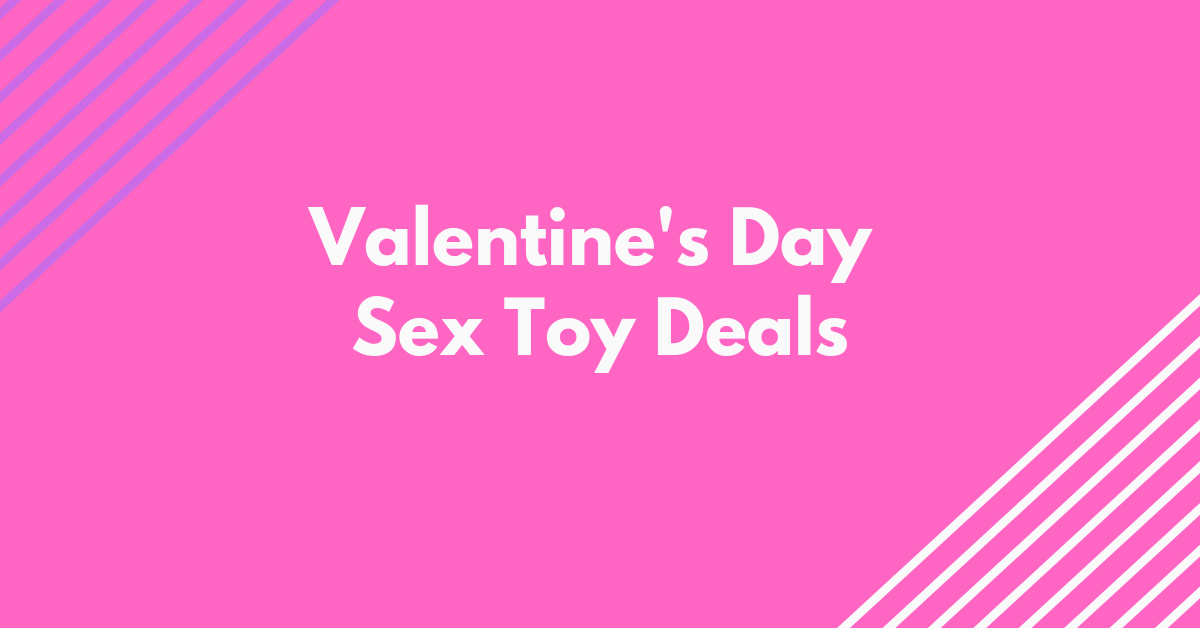 Your page for Valentines Sex Toy Sales and gift ideas. Whether you're single or in a relationship, I choose to see Valentine's Day as a good time to get new sex toys. Don't have a significant other(s)? Great! — Buy one for yourself. 😉
Valentine's Day Sex Toy Sales and Deals
Lovehoney USA

Lovehoney UK
Deals all running for 24 hours only! Purchase here.
Friday 8th
Up to 50% off wands
Saturday 9th
Up to 50% off Luxury Toys
Sunday 10th 
£20 lingerie
Monday 11th
Up to 50% off Toys for Couples
Tuesday 12th
Up to 50% off one size lingerie
Wednesday 13th
Up to 50% off Ultimate Valentines Gifts
SheVibe

Tantus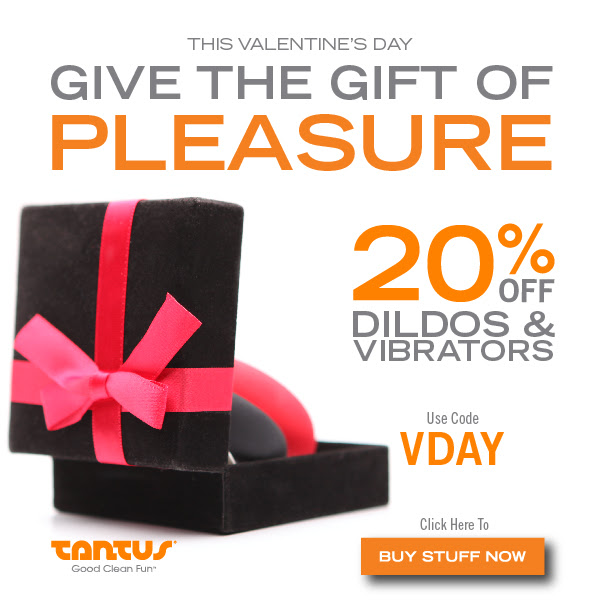 Gift Ideas
Check out my post on the best sex toys available!
Important reminder about buying sex toys for your partner: Please make sure that your partner is interested in receiving sex toys as a gift — don't purchase anything if you're not 100% sure. Sex toys are best as gifts when sex toys are already a part of your relationship. As always, get consent first!