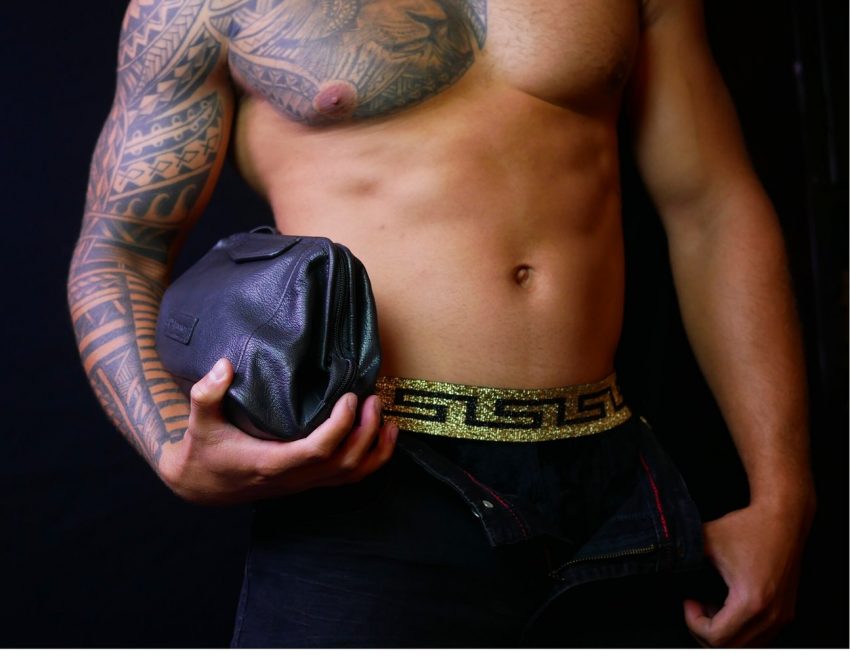 How adventurous are you feeling?! You are ready to let loose and enjoy the moment. Why wait until you get home at the end of the night to really live? When you're headed out for a mischievous evening party include something extra naughty into your purse or pocket. You wait for the perfect time and pull it out on the drive there, sneak it in the bathroom, or use it on a crowded dance floor with your saucy playmate. Any evening becomes a fantasy come true when you plan in a little extra spice.
We've put together a curated list of our tested travel-friendly favorites below. Find the accessories that fit your next adventure and feel the heat turn up.
6 Travel-friendly Sex Toy Essentials that are perfect to pack for a party: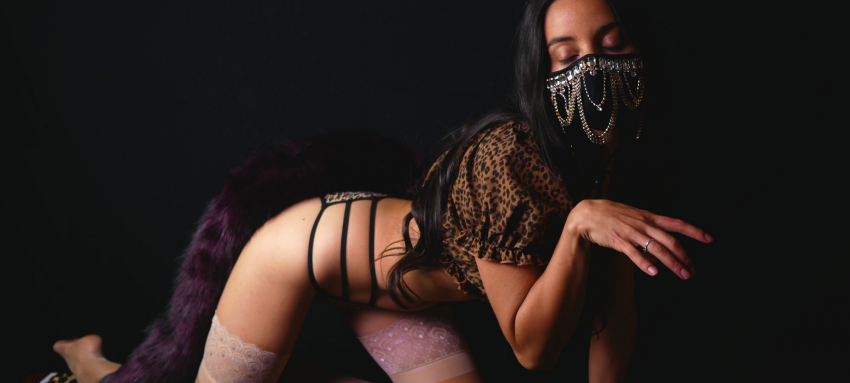 1. FACE MASKS (starting at $23.99+)
COVID-19, but make it fashion. Since masks are the new thing, keep it sexy with one of these eye-catching face coverings.
---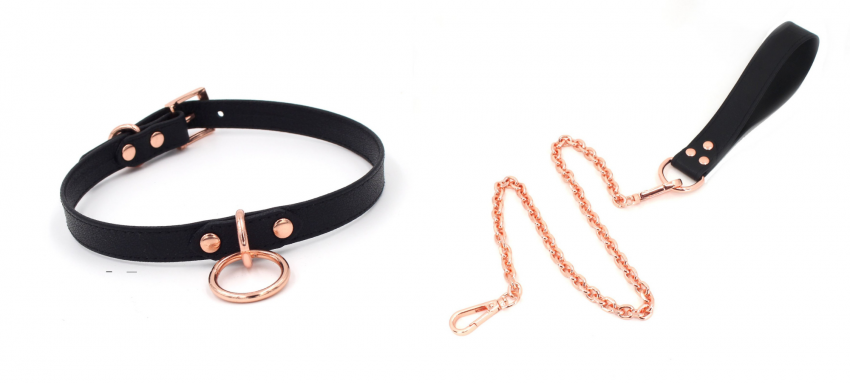 2. ROSE GOLD LEASH & COLLAR by Restrained Grace ($119 made in Los Angeles)
Be a good owner and please keep your pet on a leash. A short chain is the sexiest way to control your playmate and keep them close.
---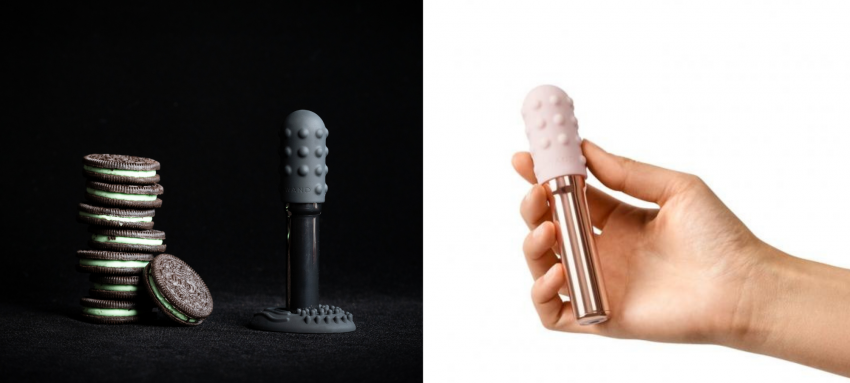 3. GRAND BULLET VIBRATOR in Rose Gold ($99 each)
Easy, in your pocket fun. Fit in the palm of your hand. Portable discreet sensory play wherever you are. Pack it in your purse or your pocket and pull it out later for a stimulating surprise.
---
Safe sex is cool. Choose your favorite texture and brand. Ribbed for her pleasure? Stick a few in your back pocket just in case you make new friends. It's so much smoother when you're prepared to play.
---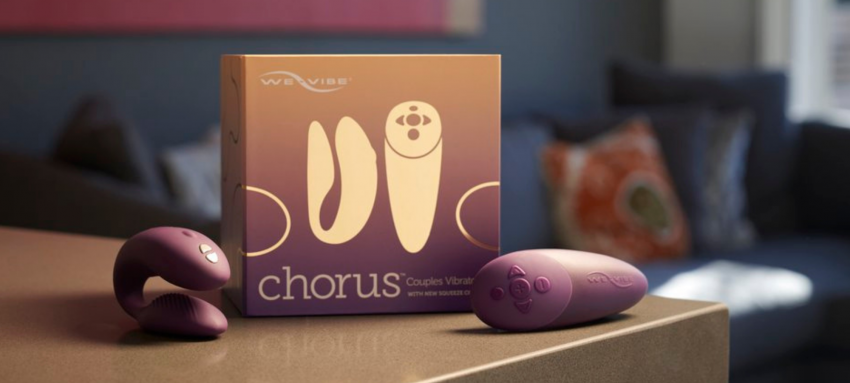 5. REMOTE CONTROLLED 'CHORUS' VIBRATOR ($199 each)
Watch your partner squirm from across the room. Control the intensity, speed, and pattern of their pleasure waves with the push of a button or use the phone app. Tease and please each other discreetly without even touching. This is a new level of foreplay you want to experience!
---

6. SWAROVSKI CRYSTAL BUTT PLUG made in France– (starting at $34+) All about that booty play. Tease your ass all night with this sparkly personal accessory. Add a Twinkle to your little star and shine with secret pleasure.
---
Which one of these kinky accessories matches your vibe? We hope this list sparked your imagination and your next adventure plays out even better than you thought with a little added spice. 
Want to play right now? Take the Kink Quiz to discover your naughty alter ego. Perhaps this will lead you to the right accessory.

---
This sponsored guest post was provided by Cheztoon. These words are not my own.