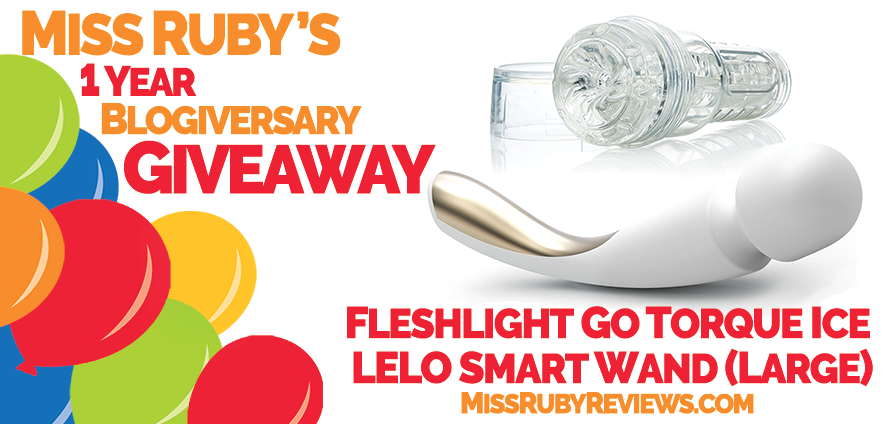 Wow. I've already been here for one year. It turns out time goes by really fast when you're running a toy review blog.
I've had such an A-M-A-Z-I-N-G year getting to know everyone in the community, getting to know my readers, and testing all the toys I could get my hands on. It's been a wonderful first year for me, and I'm celebrating by holding a giveaway for my readers!
So what's up for grabs? 
Prize #1: LELO Smart Wand Large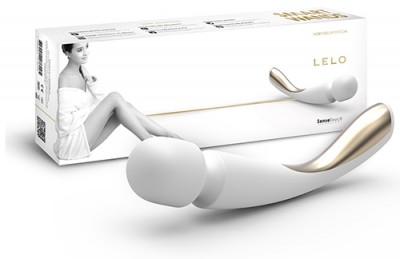 LELO has generously agreed to sponsor a Smart Wand (Large) in White. Bloggers far and wide rave about this toy. This luxury vibrator has several features:
8 vibration patterns
Rechargeable
Cordless vibrations
Waterproof
1 – Year Full Coverage Warranty and 10-Year quality guarantee
Bodysafe silicone construction
SenseTouch Technology mode (Vibrations increase depending on on pressure)
Retails for around $200 USD
Thank you to LELO for sponsoring this toy! LELO has already shipped this product to me, so I will be shipping this toy to contestants worldwide.
Prize #2: Fleshlight GO Torque Ice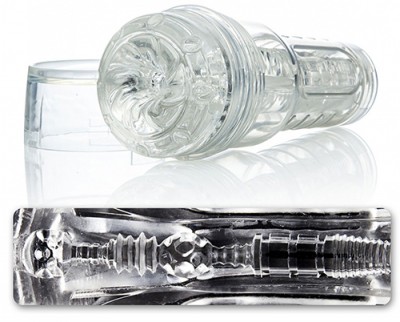 Sexy Time Toys very kindly offered to sponsor a Fleshlight GO Torque Ice. Sexy Time Toys is a very friendly bodysafe-conscious retailer that I've seen grow over the last year, and I'm thrilled that they're helping me out in my giveaway.
So what is a Fleshlight GO Torque Ice?
Male masturbator by Fleshlight
Features a smaller, lighter more compact case and design than standard Fleshlight sleeves
Clear neutral opening
Made from Fleshlight's non-toxic SuperSkin material
Retails for around $60 USD
Thank you to Sexy Time Toys for sponsoring this toy! They will be shipping this toy, so this product is open to contestants in the US and Canada.
Small Print
This contest will run from January 1 to January 31 2016.
You must be 18 years or older to enter and live in a region where sex toys are legal to import.
Please, no giveaway accounts.
Two winners will be contacted by me by email within the 1st week of February. Each winner has 48 hours to reply to me with their address otherwise another winner will be drawn. Each winner agrees to provide me with their name, email, and shipping address that I will forward to the prize's respective sponsoring company.
There is only one giveaway widget below. All entries below will apply to both toys, so I've added a mandatory line where you choose which toy is your first choice.
Good luck! Be sure to keep this window open so you enter again tomorrow to increase your chances!
Enter Below!
Ruby's 1-Year Blogiversary Giveaway
UPDATE Feb 1st: WINNERS!
Congratulations to Ray for winning the LELO Smart Wand! And congratulations to Tim for winning the Fleshlight GO Torque Ice!