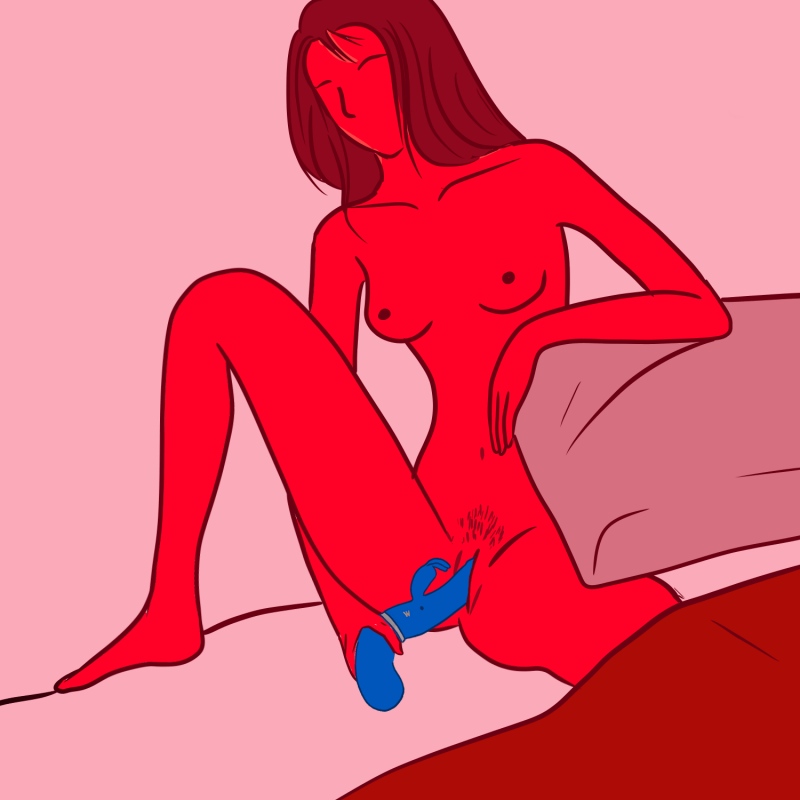 Vibrators and dildos were created to add pleasure and sexual enjoyment to our lives. Sometimes, the process of understanding that using these toys is not taboo, and totally ok. For those of us who grew up in small towns, or traditional families, where sex toys weren't talked about, just as sex itself wasn't, it can feel daunting. If you are raised conservatively, you may have learned that masturbation was not ok. You may have been told sex was only for marriage, or you may not have had much of a sex talk at all. Let alone the talk of orgasms. God forbid we think about sex being enjoyable!
Oftentimes, it isn't something we really learn about until we start watching porn or experimenting in college with sex. If you grew up thinking sex was dangerous or not something to enjoy unless married, buying a sex toy is just not something that may be on your radar at all. The idea of buying one may give you anxiety, or make you feel slightly dirty at heart to even be considering. In fact, more people experience this feeling than you would think. It is an overwhelming consensus that sex should not be talked about openly and freely.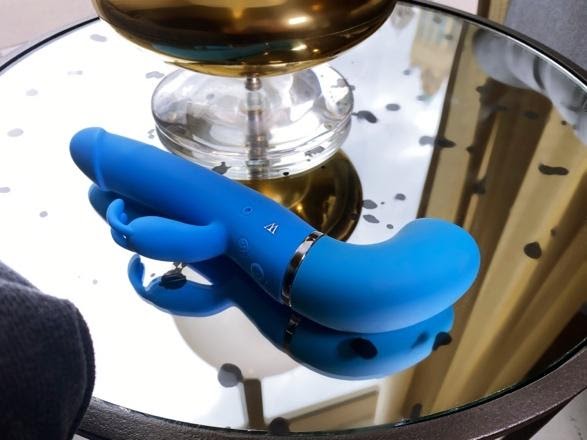 So let's say you get married and have never masturbated. The belief that sex is something you do with your partner is totally okay, but what about when you need to release and your partner is tired? Or what if your partner doesn't satisfy certain needs? Do you have to suffer in your quest for sexual pleasure? This is where a candid conversation with your partner comes in handy. When it comes to sexuality and masturbation, it's not healthy to feel like you're a prisoner to your beliefs. You shouldn't experience guilt or shame over the desire to masturbate or orgasm, or to buy a sex toy to enhance your sex life. It should be the complete opposite! Your partner should support your quest for pleasure.
At some point, we all break our own self-imposed rules. Maybe you said you'd never smoke weed, but you experimented at one point. Or, you said you'd never have a one-night stand, but you ended up doing so. It's totally ok to do that! Breaking the "rule" you may have around sex and sexual activity, and self-pleasure overall is important as well. Seeking counseling can also help if you feel like you have truly been scarred mentally by your upbringing and beliefs around sex. Do not be afraid to reach out for help.
Masturbation is normal and very common. There are so many articles and statistics available that can show you the data that most people are out there experimenting with. There are so many things available to us now that are easy to access and enjoy! Masturbation is not the end of the world, and you don't have to feel bad about enjoying your body and the things that make you feel good. You can enjoy masturbation and self-pleasure without it detracting from your relationship and your life.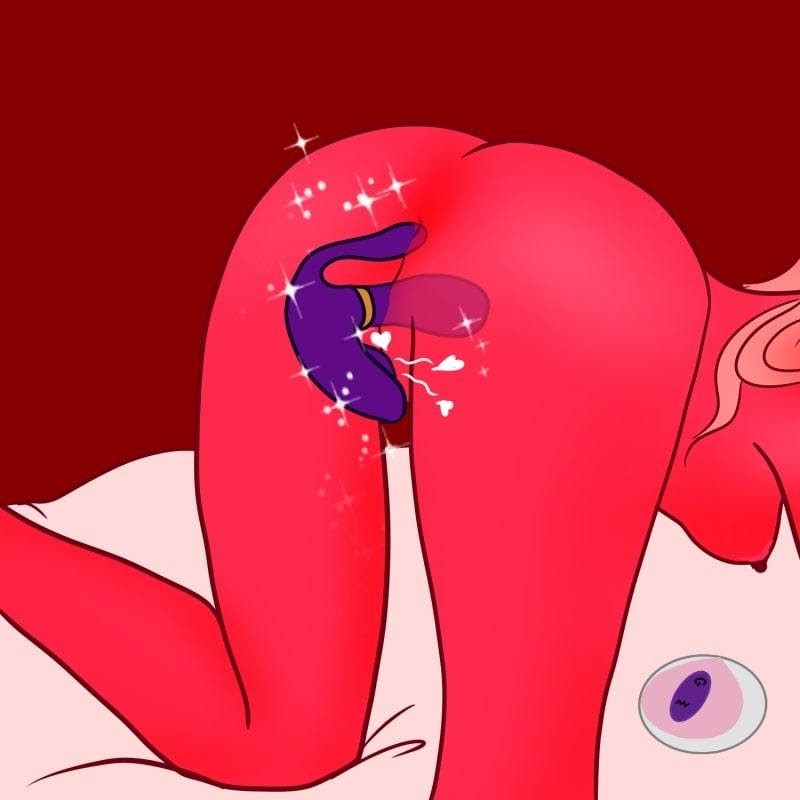 Masturbation during a relationship will only benefit your relationship, not hurt it. It will not destroy your sex life, with your partner or etc. In fact, it's a habit that is going to make your life better if anything! Masturbation can help you build up your pelvic floor muscles. It can also boost serotonin and reduce cortisol levels. This can help you relax and feel better overall, with those feel-good chemicals building your daily confidence.
Talk to your partner about masturbation and see what their thoughts are. You do not need your partners' permission to masturbate or enjoy your sex life, and it's important to remember that. However, you feel is the most important. It is a good thing to have a conversation and learn your comfortability levels together as well! Your partner may not love the idea of a remote control vibrator, but talking it out and learning how to come to a middle ground can be very beneficial for your relationship overall. If anything, your partner will benefit a lot more from you being sexually satisfied and will be able to learn even more ways to satisfy you in bed. 
There are so many vibrators that are available on the market, so researching with your partner can be a really thrilling and enjoyable experience. Experimenting and having fun with new toys, such as triple stimulation vibrators, egg vibrators, clit suckers and remote control vibrators, both solo and have to go in the store to purchase them. You can purchase sex toys online, to be delivered discreetly to your home, with nothing to worry about.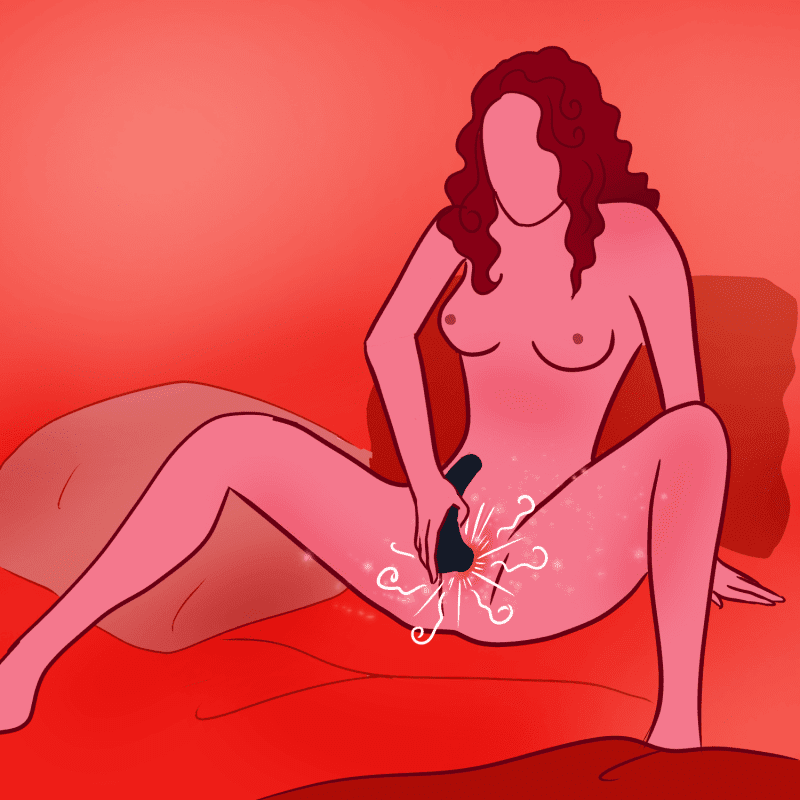 So many people have been dominated by the belief of sex not being okay, or self-pleasure not being permissible. It's important to remove those limits and really enjoy yourself and open up to the real possibility of self-love and pleasure. Using a vibrator can help you learn exactly what gets you going and may help you be more vocal in the bedroom with your partner about what you do and don't like as well. You are able to take your sexual pleasure into your own hands and show your partner exactly what to do. This will also help your partner feel more confident in the bedroom since they know what makes you happy and will make you happier since you can enjoy the benefits of them learning about your body. 
Also, more orgasms lead to better sleep. Do we need to say more?
Not only will you sleep better, but losing those rules and self-imposed standards about sex, and stigmas around your body and how things should be done in other people's opinions will also help you feel more confident in both your body and yourself. You will slowly feel more confident about making decisions that are the right thing for you and your life. When you invest in your own self-pleasure and sexual wellness, you experience real empowerment. The orgasms and enjoyable relaxation are just a really enjoyable perk.
This sponsored guest post has been provided by V for Vibes.