Posts in this series (start at the beginning!)
Connecting with the Community (here)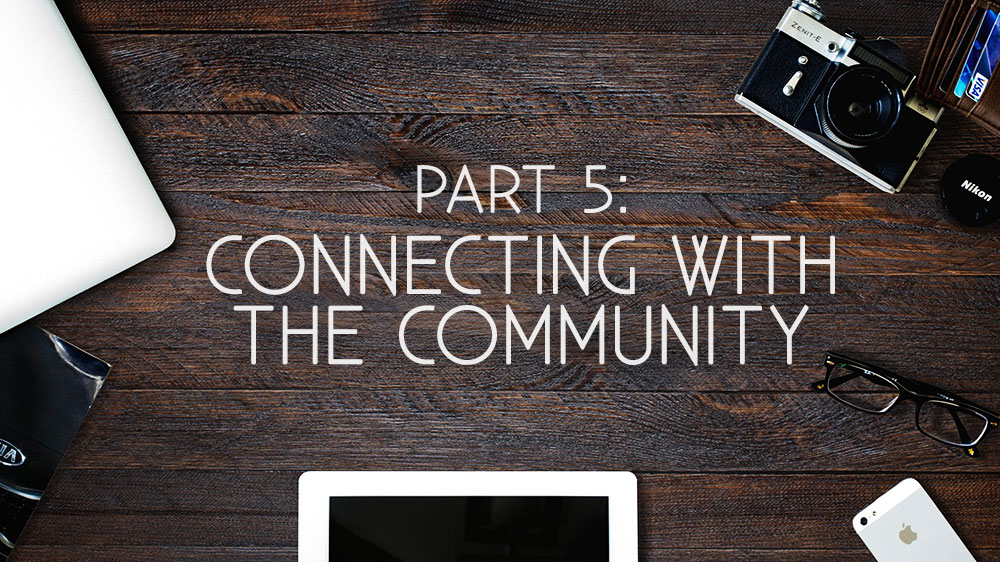 Part 5: Connecting with the Community
A short post, but do not underestimate this step. The other posts in this series set out how you'll get started with your blog. But this is how you'll stay.
Don't hide. 
I'm a massive introvert. Most of the time, I feel like a social buffoon. Fortunately, this doesn't matter too much in the online sex toy reviewing community. Probably half (if not more) are introverts as well.
Start by opening a twitter account. Twitter is where it's all at. If you don't have twitter, I will never hear of your blog.
Feel free to open up others as well. I opened up a Facebook, Instagram, and Pinterest account, and quickly proceeded to forget about Instagram and Pinterest. There's also a new amazing Slack group for sex bloggers; see the details here.
But definitely twitter. That one isn't optional. When I started my twitter account, I'd never had one before. It took a couple of weeks to get super comfortable, and then I was impressed to see that the social world of sex toy reviewing was throbbing with life. There are *constant* discussions to get involved in, hundreds of people to meet, and lots of companies to interact with. I've met some amazing people there.
Tips:
Be polite. Don't harass people. Don't troll. Don't just silently "like" cleavage shots and never talk. Never be sexist, homophobic, racist, transphobic, or fat-phobic.
Ask questions. Don't be afraid to Direct Message other reviewers when you have a question about blogging. Hint: I'm always happy to help newbies out, so feel free to message me.
Avoid drama, but stick up for what you believe.
Support one another. Help the newbies. Respect the established. Don't plagiarize. When comfortable, share company contact info with others so that more can review.
If you can, attend a conference. The annual Woodhull Sexual Freedom Summit is a bit of a pilgrimage for many reviewers. It's great to hear of reviewers meeting each other in person!
Follow me and introduce yourself!
Think about running a Gleam giveaway! This is a great way to drive traffic to your blog, and I've found that giveaways open the door to having some great conversations with several new readers.
Do NOT buy followers on twitter. It looks bad, and we'll notice.
All of this is important. You will make bonds. And those bonds mean that, when your sex drive has disappeared for 3 months and you haven't reviewed in ages, you'll still be poking your head in to say hi and see what's been going on. This year, I've been super quiet in terms of reviews (long story). But chatting to my fellow sex toy reviewer friends has kept me from disappearing completely. And, in the long run, this is something you'll need for your blog to survive.
That's it! Good luck!
More Posts in this series:
Connecting with the Community (here)
Last Updated on May 27, 2020 by Miss Ruby